The Importance of Site Amenities
What are site amenities?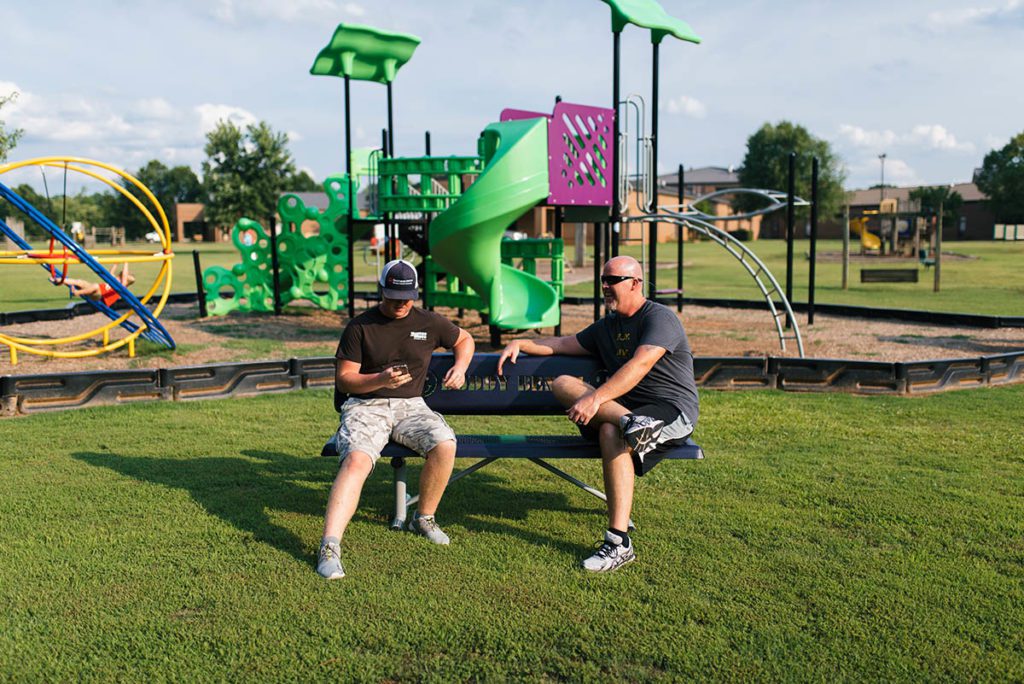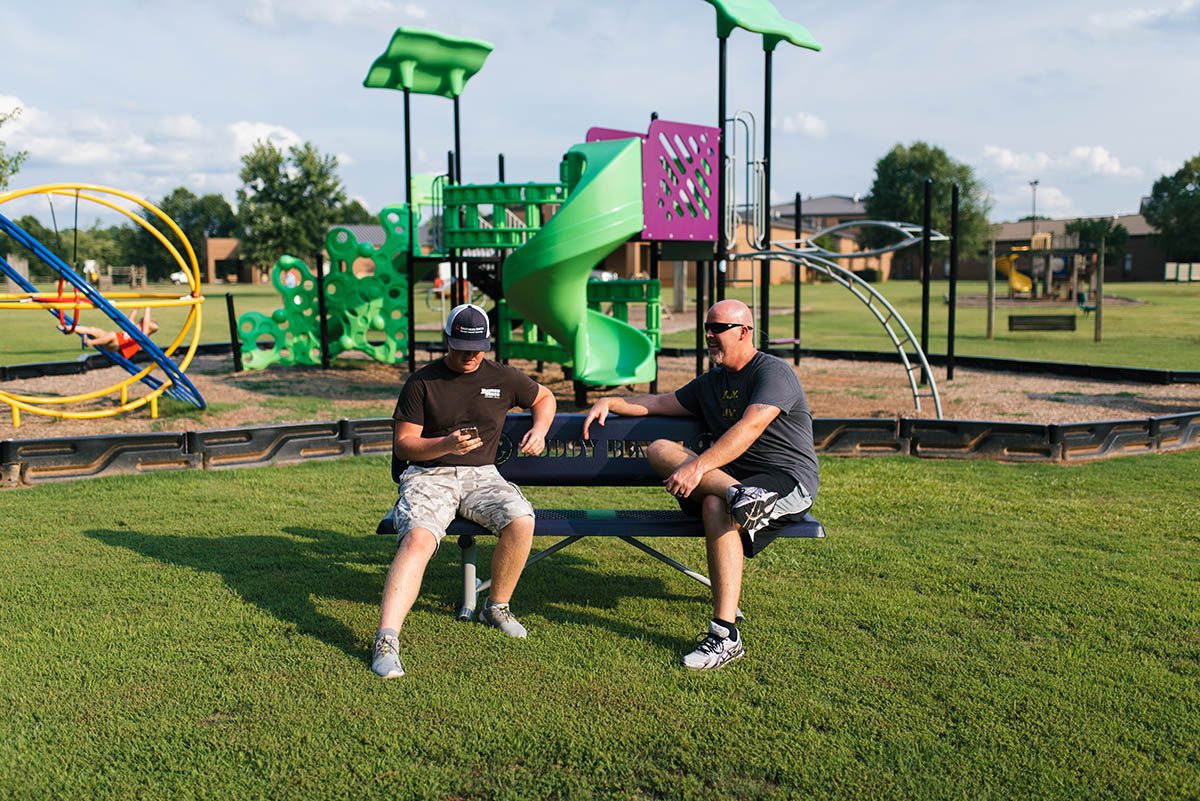 Site amenities are items or features that add functional value and benefits to recreational spaces. While not as attention-drawing as a playground or other recreational equipment, these items are essential to creating a well-designed and attractive park or recreation area.
What if there were no site amenities?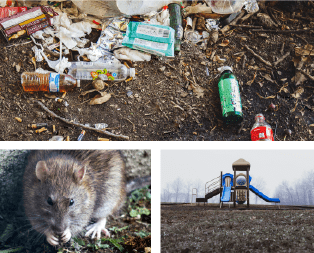 Imagine a beautiful park with sprawling walking trails and dazzling playground space. However, there are no benches, no picnic tables, no grills, no bike racks, and no trash receptacles except for a dumpster on the far side of the park next to the parking area.
At first, it is fine. People come, they walk, they play, they enjoy themselves.
Then, the trash begins to accumulate: water bottles, scraps of food, and wrappers in the grass, on the trails, and on the playground. Vermin population increases and flies, mosquitoes, and other insects swarm the growing piles of litter. Cyclists complain of bikes being stolen. Families spend less and less time at the playground, negative reviews and complaints begin to pile up, driving away tourists and potential residents.
This is what happens when site amenities are neglected.
Invest in the functionality of your space.
Make the smart decision and invest in site amenities for your space to keep it attractive for visitors and regular community members.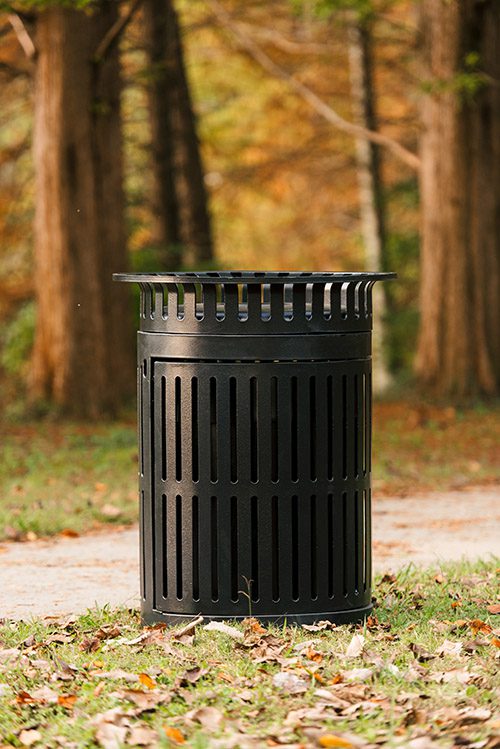 Benefits of Site Amenities
Improve the function of the space.
Provide options for people to rest and sit on.
Attract people to the space/control capacity.
Assist in keeping the space clean and litter free.
Complement the design of the space.
Our Selection
Benches
Trash receptacles
Bike racks
Tables
Grills
Sanitizer stations
And more!
We'll work with you to select the right products and designs to suit your space's needs. Check out our products and give us a call at 1-605-368-9929 to request a free quote.