So, you're ready to request your free quote. Then What?
We will then get in contact with you to set up a free consultation to go over your project site and evaluate your specific needs. Depending on how far away you are from our headquarters in Sioux Falls, SD, this will either be in person or be done digitally through video chat and Google Maps. Upon request, we can also provide you with some product catalogs before the consultation for you to look through and explore your options.

American Playground Company has access to a huge selection of playground structures, site amenities, park furnishings, surfacing and shade structures, so we can bring any vision you have to life. During our consultation, we will start to pinpoint specific options. Your playground items will ultimately be chosen based on the following factors:
Projected age range
Budget
Location
Total space
Purpose
Capacity
Preference
Professional Playground Evaluation
Our professional playground experts are thoroughly trained to evaluate your playground or park project and assist you in planning your dream playground design.
After you have decided on the furnishing and structure you want, we will provide you with a site layout so you can see all the components at once and determine if it lays out just like you were imagining.
Then we can make changes and adjustments until it's just how you like it.
Pick An Installation Option
Not only can we help you visualize and plan your playground project, but we also can bring it to life. We offer installation services with our crew of licensed, certified and insured playground equipment installers.
We know exactly how to install this equipment correctly for ultimate safety and longevity. Upon completion of every playground installation, we also offer a free audit.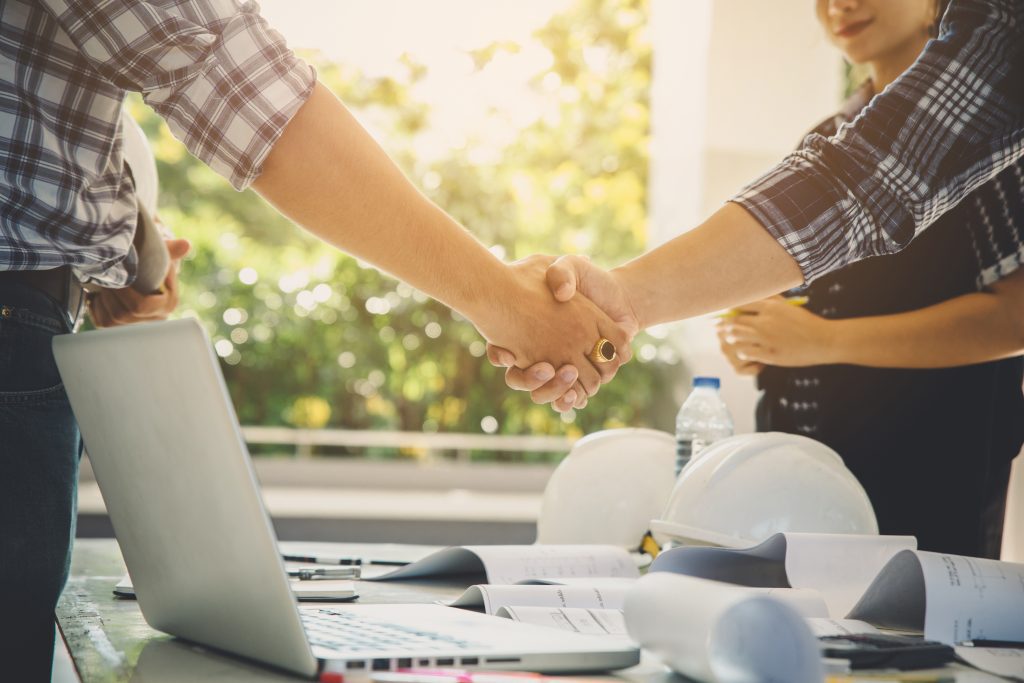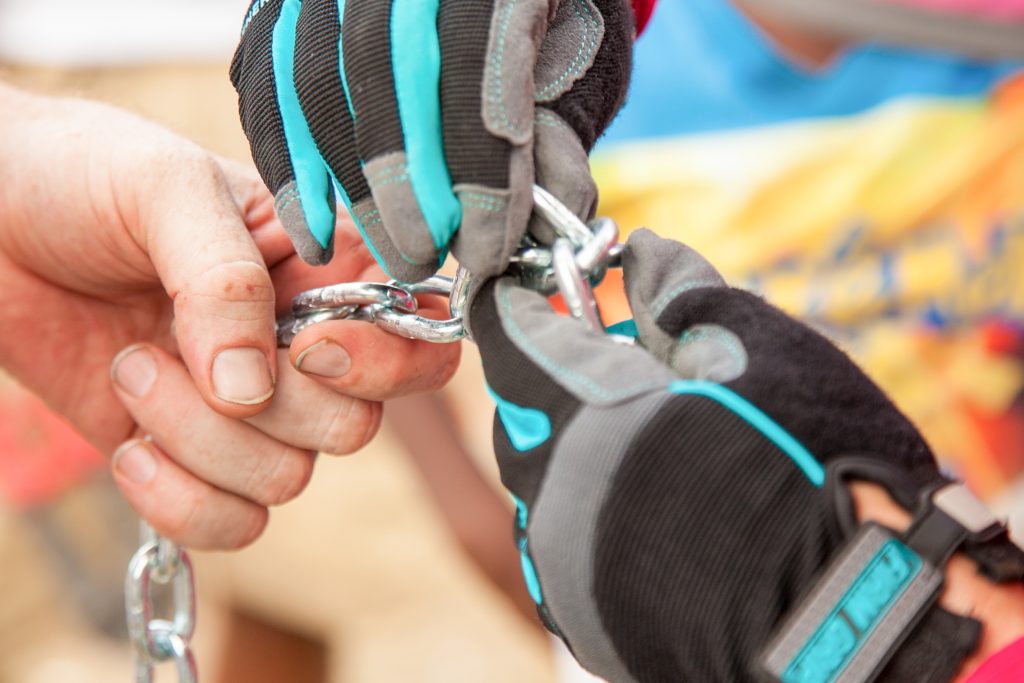 You can also bring your community together and, with the instruction and guidance of one of our experienced installers, have a large group of volunteers install your new playground.
The momentum from these events can also help you raise funds and get donations to pay off the playground equipment.
We Understand Every Customer is Unique & Every Site Is Different
We're more than prepared to take on any park or playground project. We are happy to meet with you on-site to see the site firsthand and to learn about your vision for the playground features and your unique needs and specifications.
American Playground Company has a large list of services to offer that fully support you from the beginning of the designing and installation process, to the regular inspections of your playground to keep it in shape and up to safety standards.
---
GET IN TOUCH WITH ONE OF OUR PROJECT MANAGERS TODAY!