GaGa Ball Pits for Kids of All Ages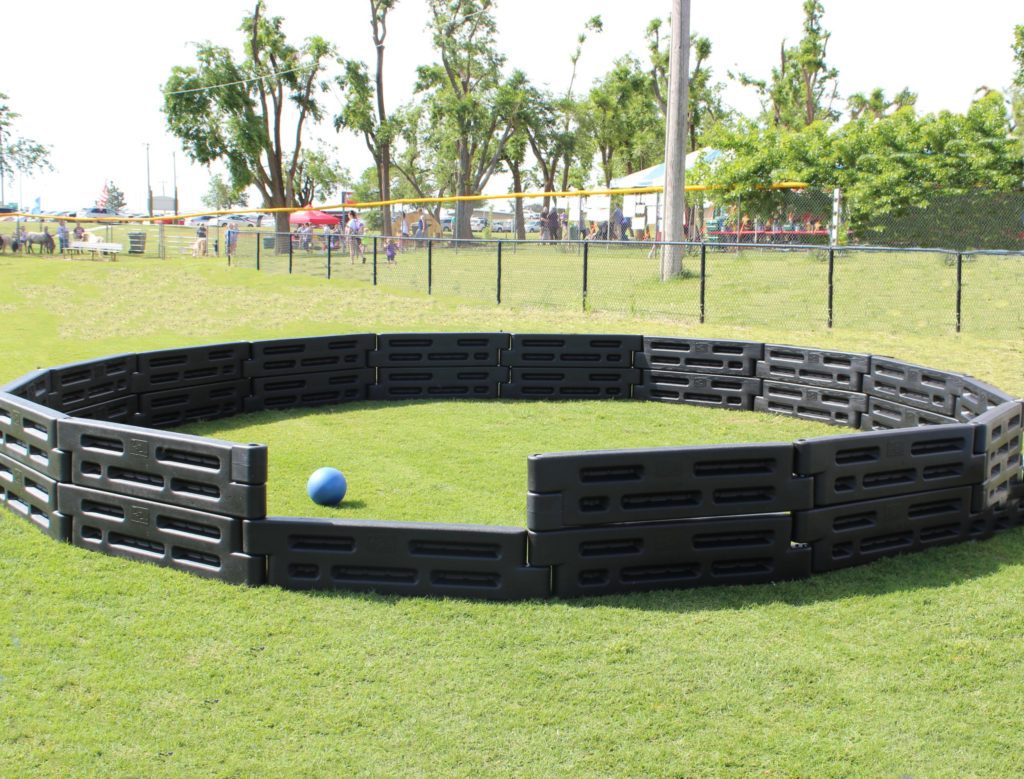 Spice up your recreation space with a GaGa Ball Pit! This octagonal ball pit for kids is an essential component in the popular game of GaGa Ball and provides a great way to burn energy, have fun, and de-stress. It's not just for kids, either! Adults can play, too!
What is GaGa Ball?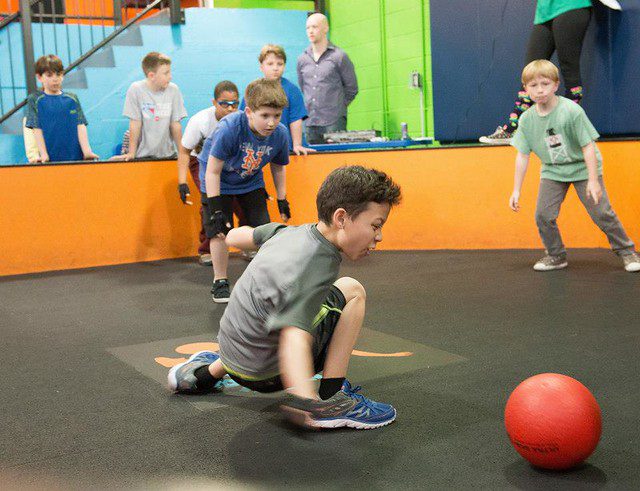 For the uninitiated, GaGa Ball resembles dodge ball that is played with a soft foam ball and the goal is to be the last person standing. However, in the case of GaGa Ball, played in an octagonal pit, players cannot hold onto the ball. Players are "out" if the ball hits them below the knees (regardless of whether the ball was cast another player or if the player accidentally hit themselves). The result is a fast-paced, high energy ball game for kids that parents can participate in, as well.
For the full rules of the game, visit: https://www.gagacenter.com/nyc/about/what-is-gaga/
Product Details
GaGa Ball Pits can be installed indoors and outdoors and come in a variety of sizes to fit your space's needs. The American Playground Company offers three sizes of pits:
15' pit – capacity of 12 children or adults
20' pit – capacity of 25 children or adults
26' pit – capacity of 30 children or adults
All sizes come with black border timbers, custom GaGa Ball spikes and border end caps.
Our Services
When you purchase a GaGa Ball Pit through American Playground Company, we'll work with you to help determine the right size and product for your space. Whether you are looking to add this ball pit for kids to your home, business, or recreational space, we'll help you find the best fit for your needs. We'll also install your ball pit if you desire, making sure it is sturdy and secure for GaGa Ball fun!
Interested? Call us today at 1-605-368-9929 or use our contact form to request a free quote.