Safety First
Safety is of the utmost priority for American Playground Company! Kids are always coming up with new and unexpected ways to play with playground equipment, and by doing so can set themselves up to get hurt. A professional playground company thinks ahead for this sort of possibility and provides the customer with safe play equipment with the most minimal amount of risk.
There is no way to prevent 100% of playground-related injuries, but at American Playground Company, one easy way to do this is to perform frequent maintenance inspections. At American Playground Company, we prevent injuries by keeping safety at the forefront of our mind and providing the most age appropriate playground.
Playground Safety Facts
On playgrounds, climbing features are one of the most highly sought-after features and one of the most used. They can develop great upper body strength and coordination.
Climbing features are also responsible for the most playground-related injuries for children. For this reasons, we assess the needs of age and play in every consultation to make sure to provide the right equipment for the users.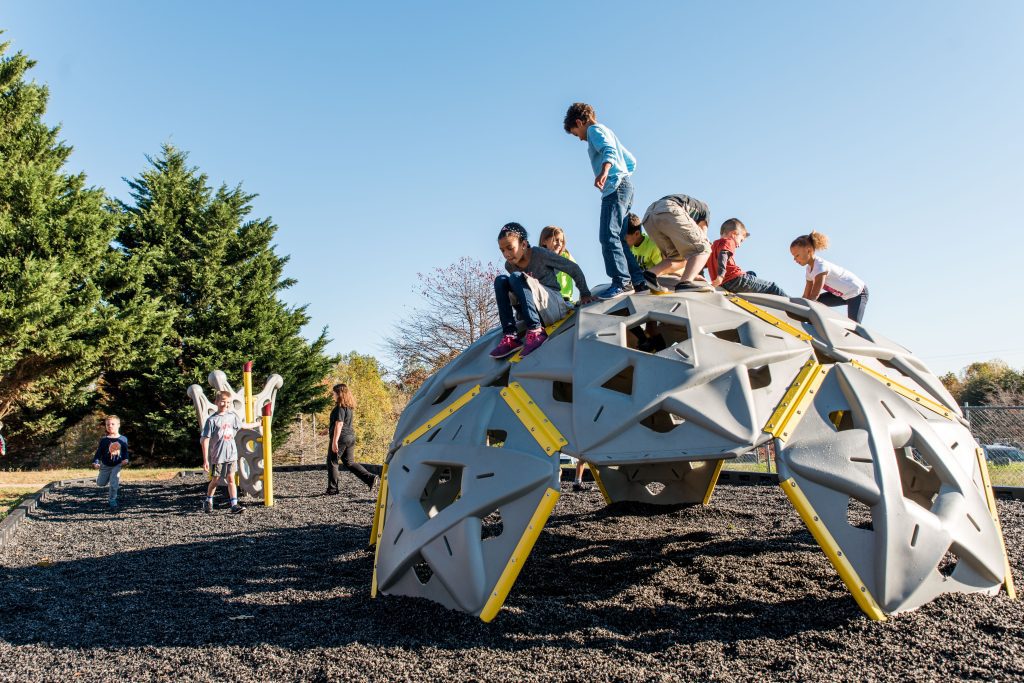 Additionally, 80% of all playground injuries are from falls according to NPPS (National Program for Playground Safety).
Nearly 60% of all injuries result in litigation as maintenance as the primary cause of injury according to NPPS.
Requiring good and consistent maintenance is practical and necessary in injury prevention and the practicality of extending the life span of equipment.
How To Maintain A Safe Playground Environment
In order to maintain a playground, you need to schedule regular inspections with a CPSI certified playground inspector. Through these inspections, the playground inspector will provide you with a document identifying all non-compliant issues. The document will contain items, pictures, priority of hazard ranking and information on how to fix the issues stated. You may fix these issues yourself, or contract the playground company to fix them for you. Before you can schedule an inspection though, you must have had your playground audited.


All playgrounds will need a comprehensive program and schedule for maintenance inspections. These inspection services can be done in-house or by American Playground Company. These inspections need to be completed regularly, with a frequency that is determined by many factors, such as:
Surfacing material – Loose fill material may need to be replaced or raked in.
Number of users – Is the playground used occasionally or does it have 500 kids playing on it day?
Environmental conditions – Saltwater, snow, flooding and excessive sun will all have an effect on your equipment and could require more attention and maintenance.
Safety Audit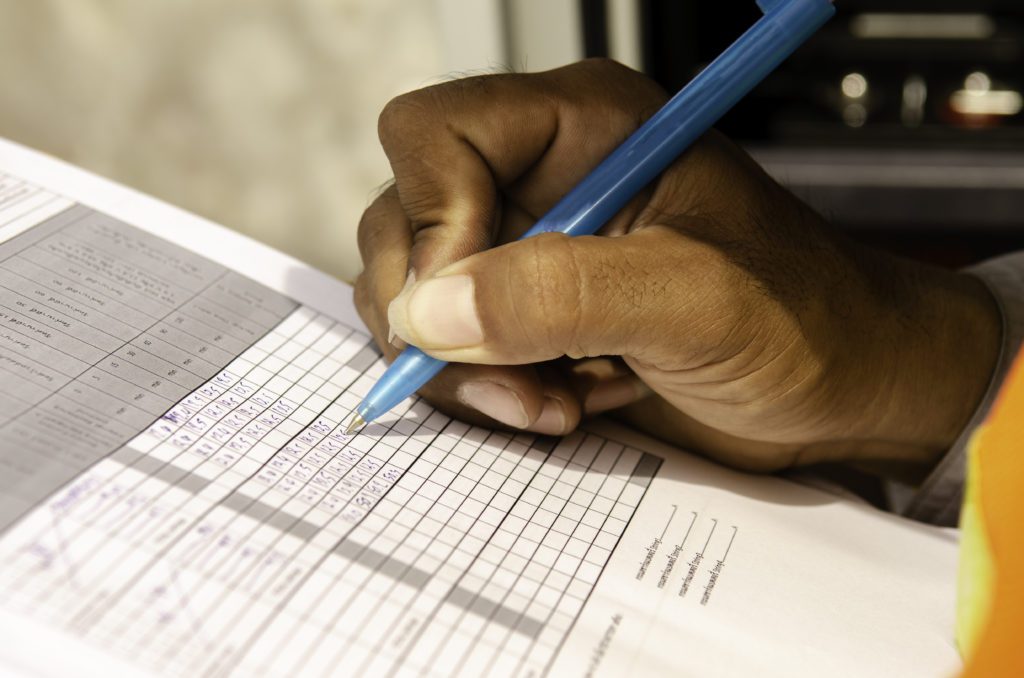 American Playground Company conducts a safety audit for every new playground install. This will ensure the final users the safety of play, and the owners the satisfaction in the Standard of Care.
We highly recommend all playgrounds that have never had an audit contact American Playground Company to schedule an audit. We proudly service:
Des Moines, Iowa
Sioux City, Iowa
Iowa City, Iowa
Omaha, Nebraska
Lincoln, Nebraska
Grand Island, Nebraska
Kansas City, Kansas
Wichita, Kansas
Rochester, Minnesota
Sioux Falls, South Dakota