Installation Experts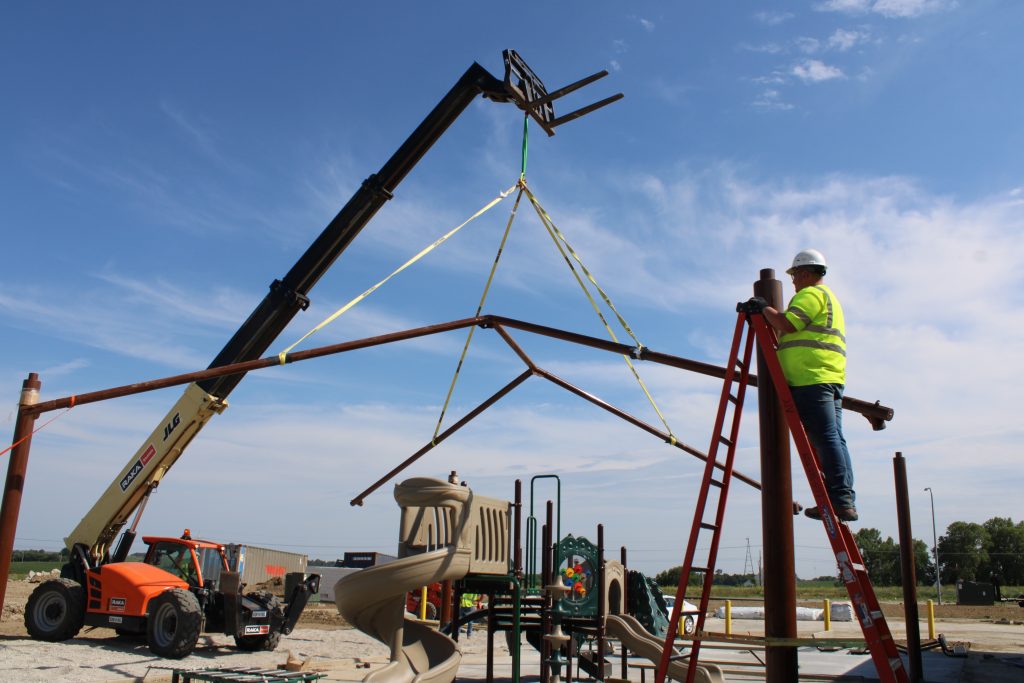 American Playground Company has a crew of experienced and certified installers to ensure your playground, surfacing, sports equipment and everything else is installed accurately and safely.
Our goal is to provide a safe, affordable, and fun playground or recreational area for communities to enjoy for a lifetime.
Our installation is completed by experienced professionals. American Playground Company is certain that our installation process is done correctly by giving every aspect of the equipment close attention with the upmost efficiency.
Types of Installation
Installation options that fit your needs
Full Installation By Our Team
Complete Professional Installation
---
A full installation by American Playground Company is a complete professional installation of all parts of the equipment by certified installers. The experienced installer will assemble the equipment based on specifications and is responsible for all components of install. Full installation will meet or exceed standards of care.
Community Build Installation
Join forces With The Community
---
A community build installation is when members of a community volunteer their time to build a playground, with experienced professional supervision. Community builds save on the cost of installation.
Customer Installation
Do It Yourself Installation
---
The customer is 100% responsible for the installation of all equipment. This can save costs on installation, but be aware that there are safety precautions that need to be met in order to have up-to-code equipment.
Safety Audit
After installation, a playground needs to be audited.
An audit is the initial comprehensive assessment of the equipment and surrounding areas to ensure the overall safety of the structure. Inspections and routine maintenance are also an important aspect of post-installation safety. To regularly maintain your playground or recreational equipment, the structures and area should be regularly inspected and any hazards should be reported.
If American Playground Company installs your playground, structures or other equipment, we will keep records of the installation including:
Established and maintained detailed installation records
Audit and inspection records
Maintenance records
Repair records
Regardless if we, yourself, or someone else installs your equipment, you should keep records of these documents, as well.
---
Passionate About Fun and Safety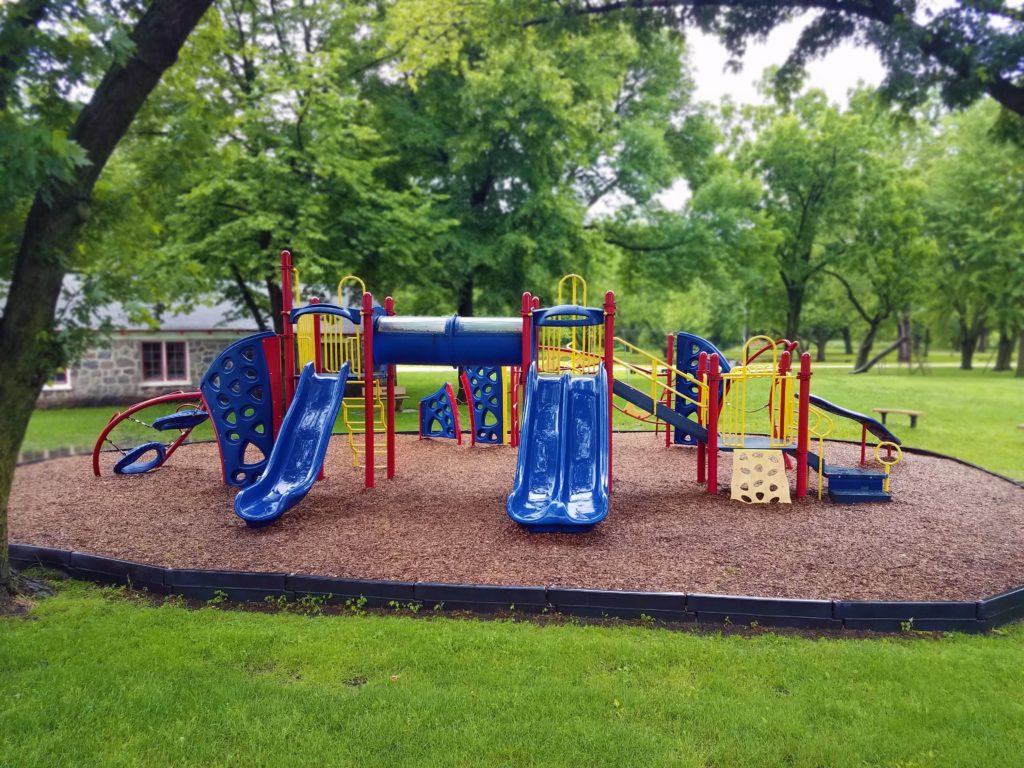 American Playground Company is passionate about creating a safe and fun environment for all those who want to enjoy the playground or recreational space. We offer a fully equipped solution—specializing in in-person or virtual consultations, computer designed equipment, efficient manufacturing, and safe installation.
American Playground Company is a division of American Fence Company. We are the Midwest's premier playground contractor and service the following territories: Sioux Falls, South Dakota; Rochester, Minnesota; Omaha, Lincoln and Grand Island Nebraska; Des Moines, Ames, Sioux City and Iowa City, Iowa. In Madison, Wisconsin; Wichita, Kansas; Salina, Kansas; and Kansas City, Kansas, we operate as AmeriFence Corporation.