Raising Money For Your Playground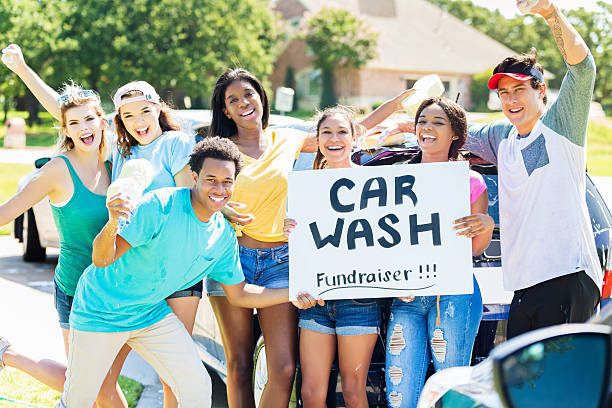 Fundraising is an effective way to reach your budget goals for a playground or recreational project. There are many different ways to put together a fundraiser.
When planning a fundraiser, it is important to keep in mind that everyone's goal, budget, and community are different—what works for one community might not work for yours and vice versa. We suggest holding community meetings and discussing all potential fundraising options. We've put together some ideas and key points to address when setting up your fundraiser.
Fundraiser Ideas
---
Crowdfunding
Coupon Books
Gift Baskets
Raffles
News Letter
Marathon
Phone-A-Thon
Walk-A-Thon
Food Sale / Contenst
Fashion Show
Music Performance
Art Exhibit
Play / Musical
Talent Show
Sports Events
Community Events
Sponsorship
Donations
Magazine Subscriptions
Bake Sale
Setting up a Fundraiser
When setting up your fundraiser, there are four key aspects to ensure it is successful: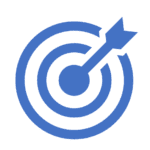 GOALS
Set clear goals at the beginning of your fundraising adventure. Talk with members of your community and discuss what you all would want out of the fundraiser.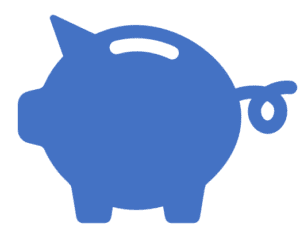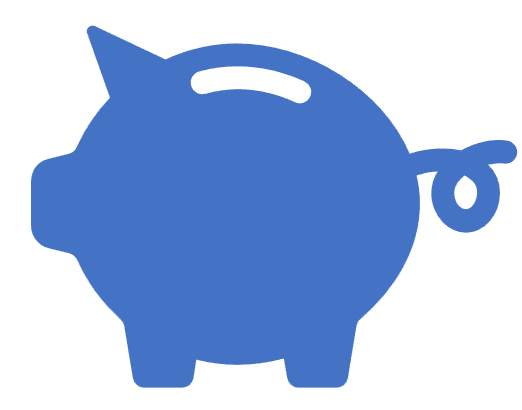 BUDGET
Your budget will be one of the most important aspects of your fundraiser. Choose a budget that can be replaced by funds from the fundraiser without losing out on your goal.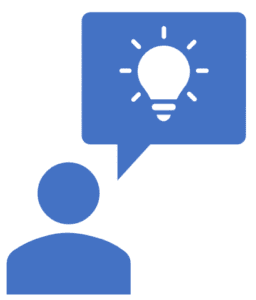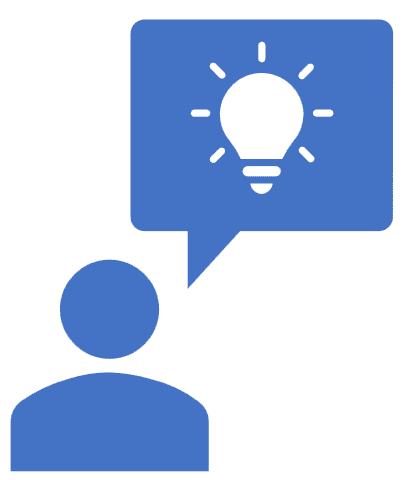 FUNDRAISER TYPE
Choosing a fundraiser should not be based on one person. Your committee of volunteers and community should have an input. Keep in mind that some goals may require more extensive fundraisers.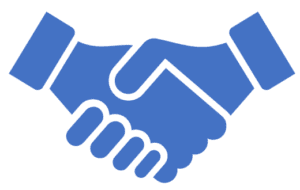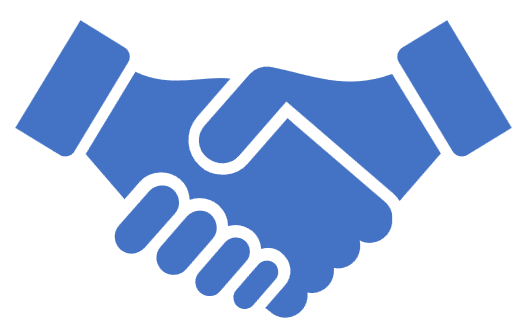 CONNECTIONS
Making connections with people in and around your community is fundamental when implementing a fundraiser as these are the people who will be participating. Reach out to community members in person, through social media, and letters.
Key Players
When implementing a fundraiser, there should be key players who help lead and manage the event or activity, regardless of your goals and committee size.
LEADER
This person should be in charge of managing the committee, decision making, budgeting, and mediating.
TREASURER
This person should advise the committee on budgets and finances, and ensure the money that's collected is used responsibly.
MARKETER
This person should be friendly and creative—they will get the information to the community and grow engagement.
MANAGER
This person should manage the fundraising event. They will be in charge of making sure every person and thing has its place.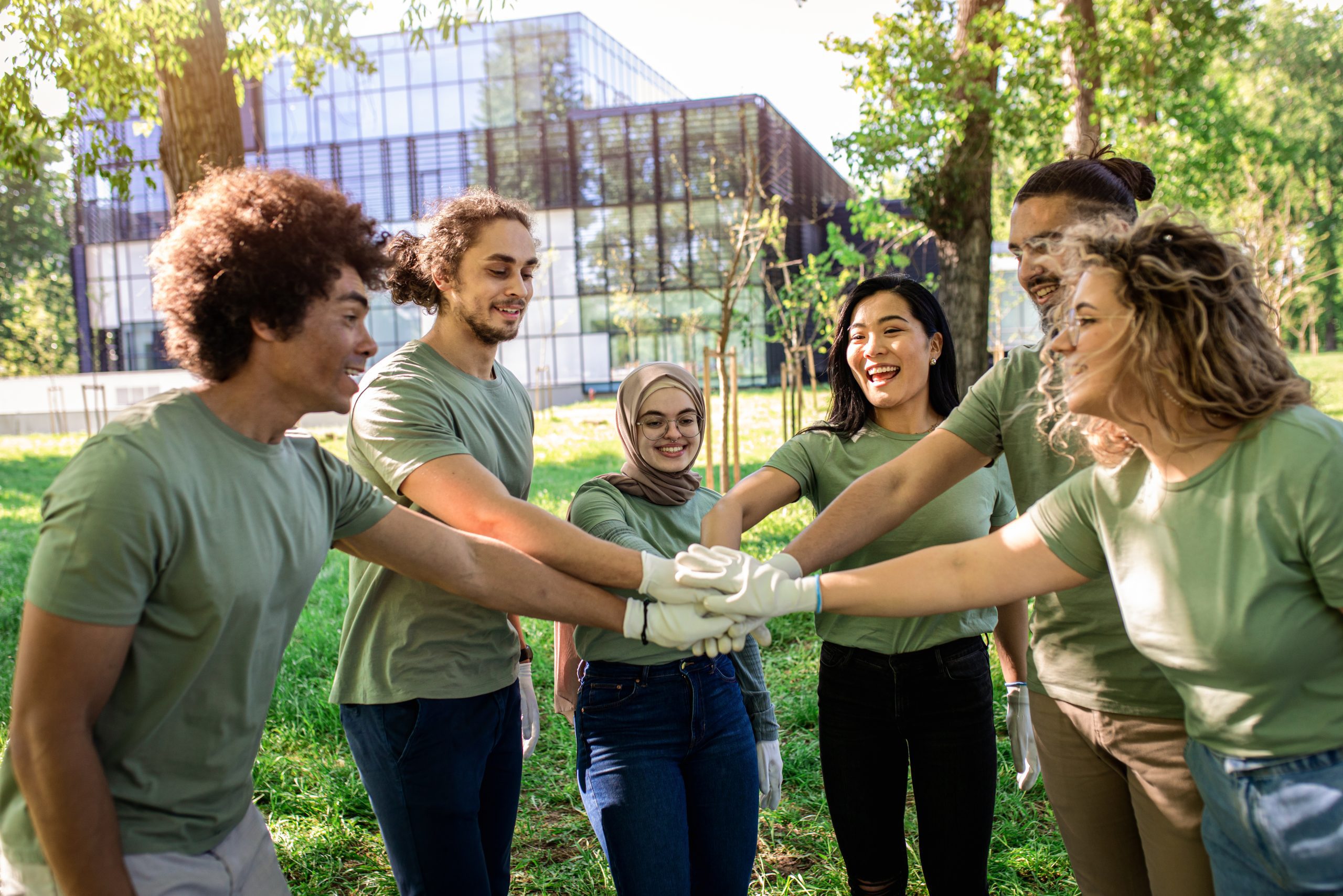 Resources
If you need some help establishing your fundraiser or are looking for other options for funds,
we have provided a list of resources for ideas, funding, grants, and recycling:
Follow Up
From volunteers, to hosts, to donors, always follow up and thank everyone involved in your fundraising event.