View Products
FIND YOUR IDEAL PLAYGROUND
The ideal playground consists of many components: high quality play equipment, safety installations such as shades, the right type of surfacing, freestanding elements that include swings and spinners, and furnishings such as benches and fitness equipment. Here at American Playground, we offer top-notch products in each category, allowing you to pick out the combination best suited for your project. We are the #1 contractor for playground projects starting from scratch and for those adding to existing playgrounds.
View Products
+200 PROJECTS SERVED
In our 10+ years, American Playground Company has served more than two hundred clients nationwide—delivering products, laying down turf, setting up play accessories, and installing entire playgrounds.
HIGH QUALITY PRODUCTS + INSTALLATION
In addition to providing top-quality products—everything from equipment to surfacing—American Playground Company employs teams of trained playground installers who know their craft inside and out. All equipment and accessories are installed according to the best, most modern practices!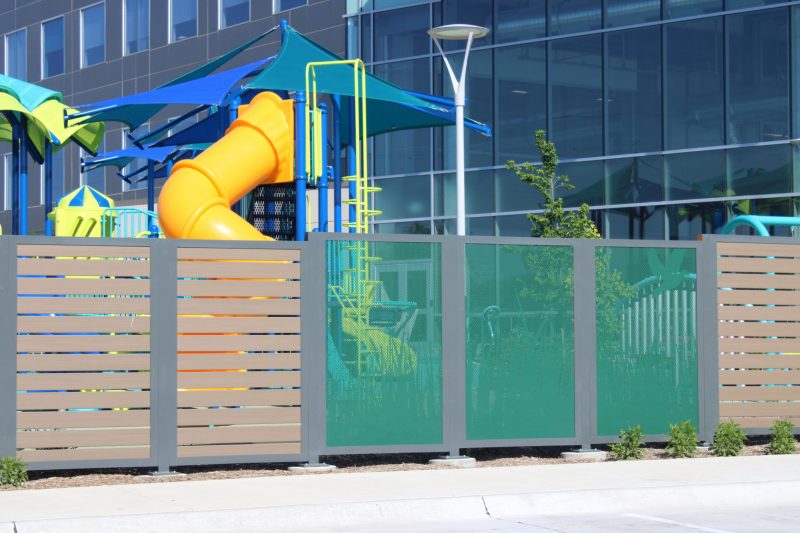 View Products
Playground Screenings
Help protect playground users from strangers, wild animals, and external hazards with our ornate yet secure playground screening.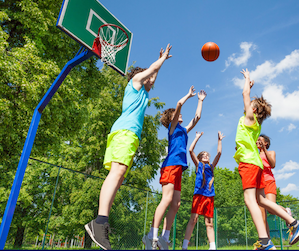 View Products
Sports Equipment
Attract whole new demographics of kids—and keep kids playing longer—with basketball hoops, ball pits, and tunnel nets.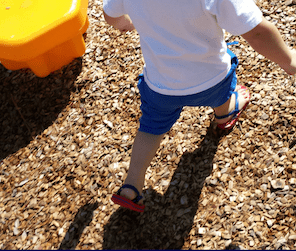 View Products
Surfacing
Reduce fall-related accidents with proper playground surfacing. Choose from six different surfacing types.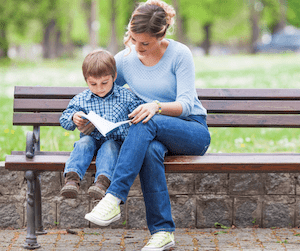 View Products
Site Amenities
Benches, picnic tables, trash receptacles, bike racks, and more. Boost the convenience and appeal of your playground.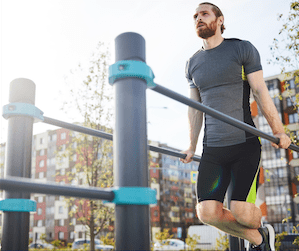 View Products
Fitness Equipment
Exercise equipment to occupy adults as they watch kids play. Children can also exercise alongside their parents!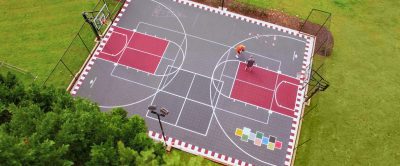 View Products
VersaCourt
Superb playground surfacing option that cushions falls, bounces balls higher, and allows for an unmatched play experience!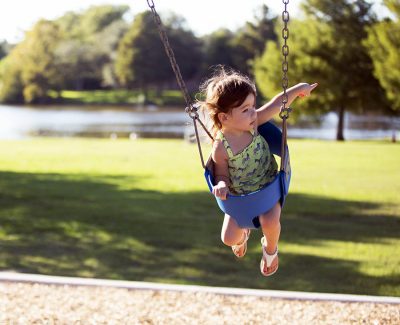 View Products
Swings
A time-tested play area element, swings increase the fun options at your playground and allow children to have fun until there's room on the main playground structure again!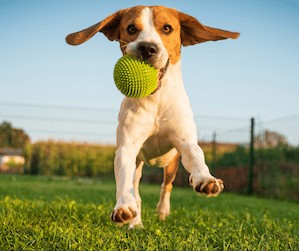 View Products
Dog Parks
Pup turf, drinking fountains for pets, and pet-themed accessories. Now Fido and Fluffy can accompany their people to the community playground.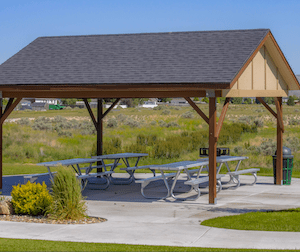 View Products
Shelter & Shades
Help protect users from the heat and heat-related injuries with our high-quality playground shades structures.