American Playground Company Supplies Equipment for All Ages
An apartment building called Meadowlands Apartments in Sioux Falls is a kid-friendly residence with an already existing playset for residents' children to play on. However, Meadowlands realized that its playground was not inclusive of children in the 6 to 23 month range. They decided to take action to include all kids in outdoor play and fun, and called up a construction company who knew to turn to American Playground Company for a playset ideal for Meadowlands' youngest residents.
American Playground Company offers simple freestanding playground pieces all the way up to full structures, and have a product offering that not only encompasses all age ranges, but abilities as well. You can check out a sample of our product offerings here, or you can reach out directly to one of our project managers. We proudly serve Sioux Falls, South Dakota; Rochester, Minnesota; Des Moines, Iowa; Sioux City, Iowa; Cedar Rapids, Iowa; Omaha, Nebraska; Lincoln, Nebraska; Grand Island, Nebraska and Kansas City, Kansas.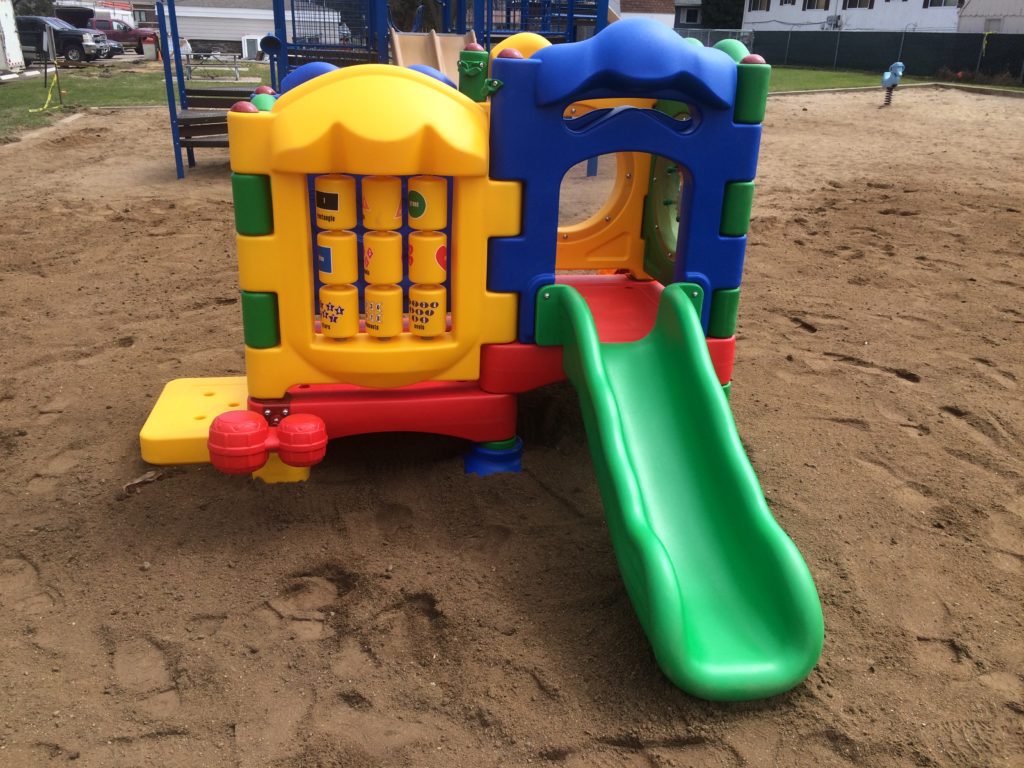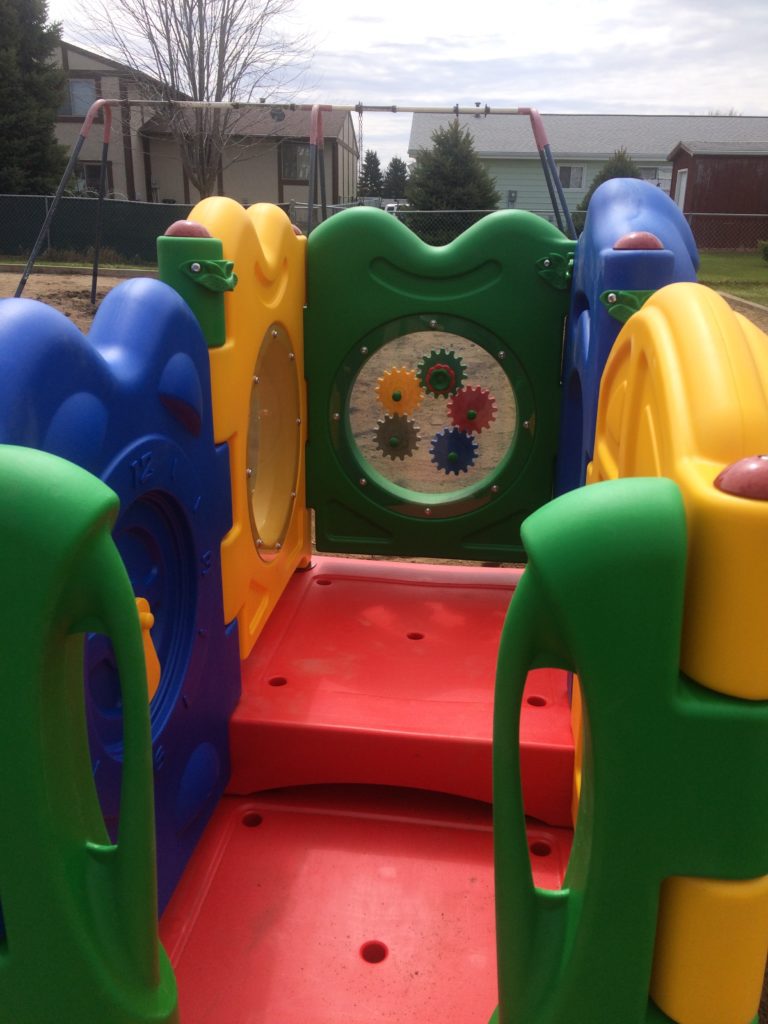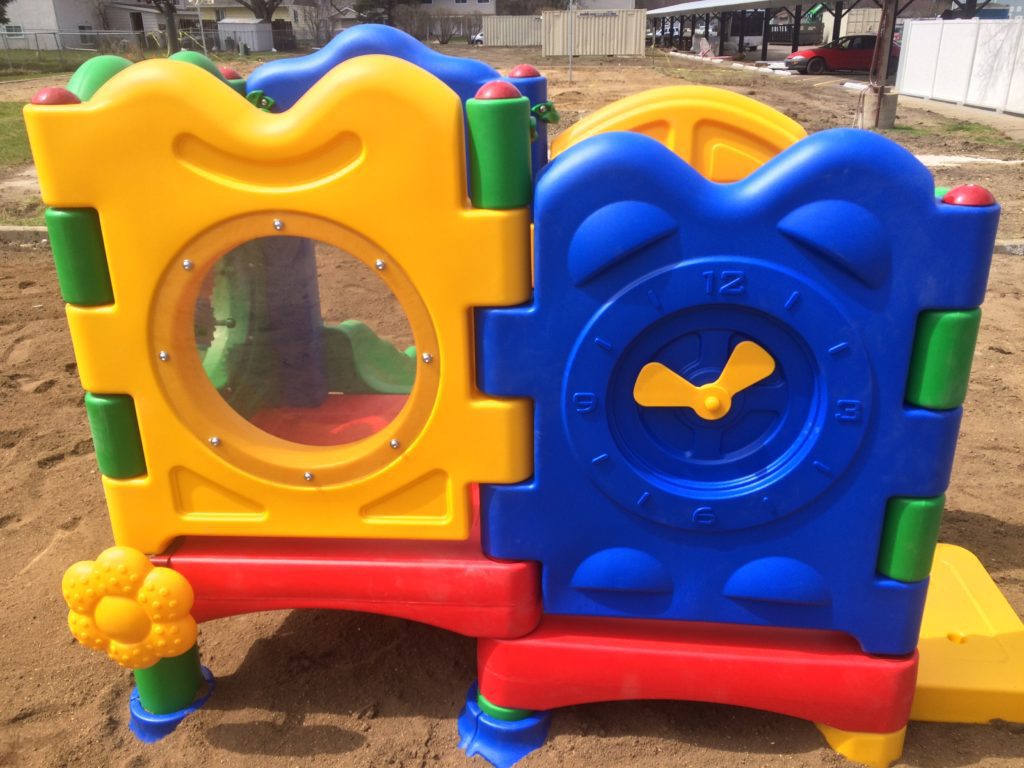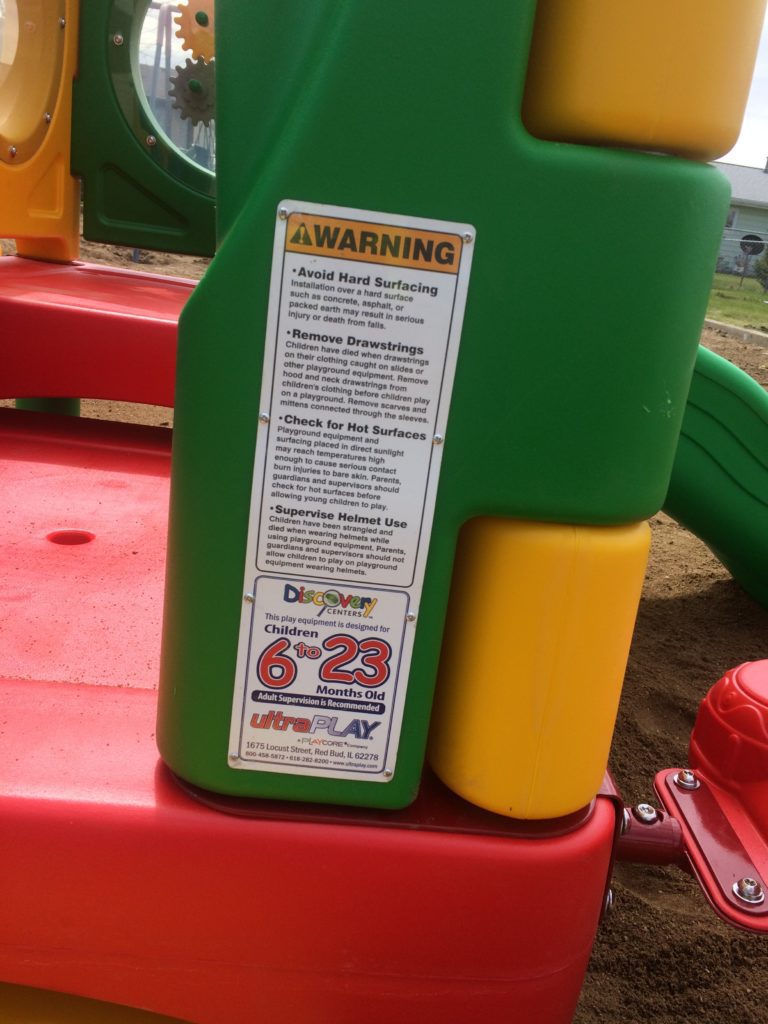 Origin : beylikdüzü escort bayan