Commercial Playground – Sioux City

Playground Structures, Swings, Slides, and Playground Equipment in Sioux City, IA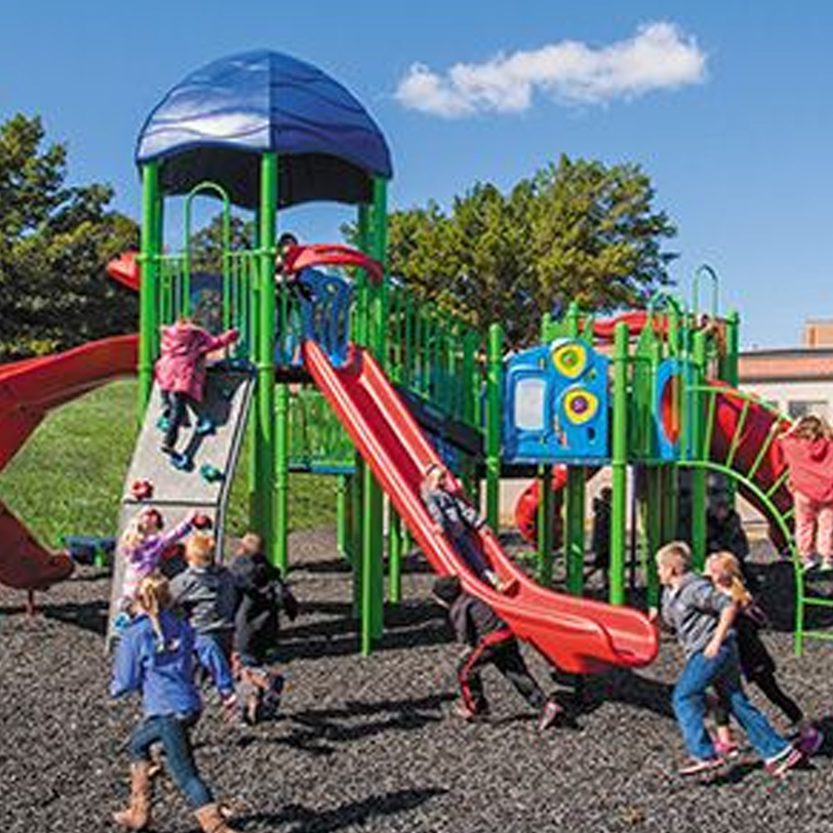 When you imagine a playground, automatically you'll likely be imagining a full playground structure. Playground structures are the heart of any playground, and Sioux City wouldn't be the beautiful and child-friendly city is today without these structures. American Playground Company offers an impressive selection playground structures for all ages, abilities, themes and colors schemes. Contact a project manager to learn more today.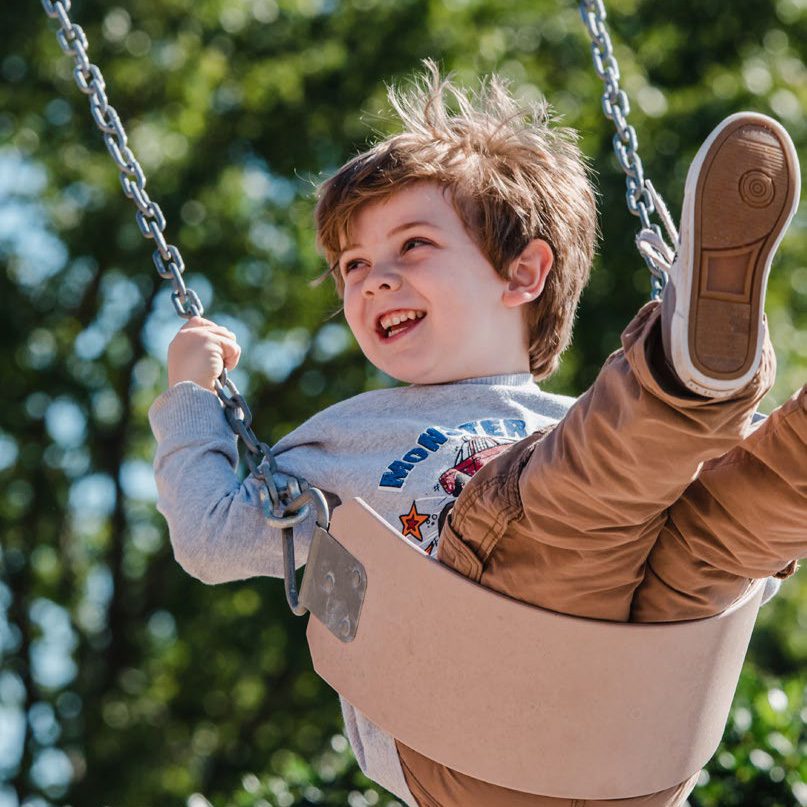 American Playground Company carries a wide variety of different individual freestanding elements for you to incorporate into your playground or smaller park space. Features like slides and swings can revitalize your existing playground in Sioux City, or be a load of fun on their own. Freestanding playground items are more affordable than an entirely new playground structure, but can still have the desired effect.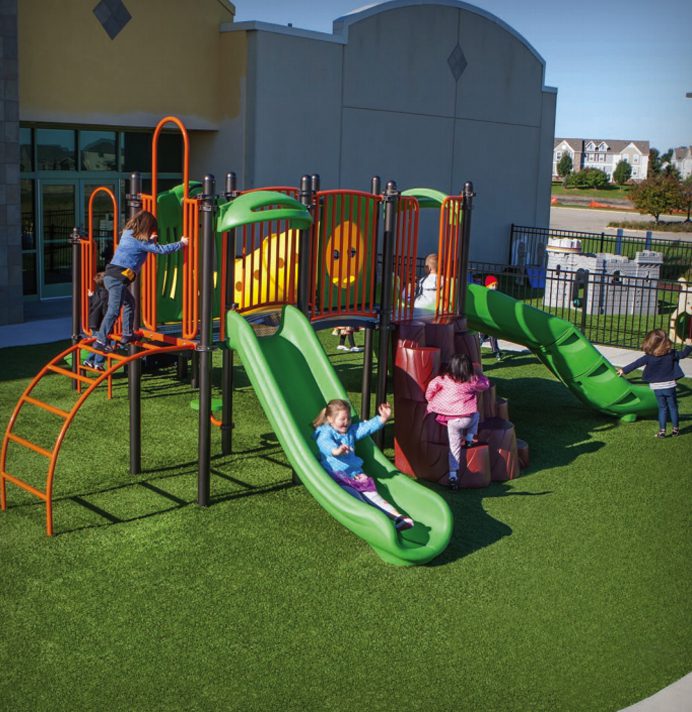 To avoid injuries from accidents, trips and falls, it is not only important to carefully select your playground equipment, but you also need to carefully select your surfacing. Surfacing can come in many varieties and there are several different materials to choose from. The staff at our Sioux City branch would be more than happy to speak with you and determine your best surfacing option today.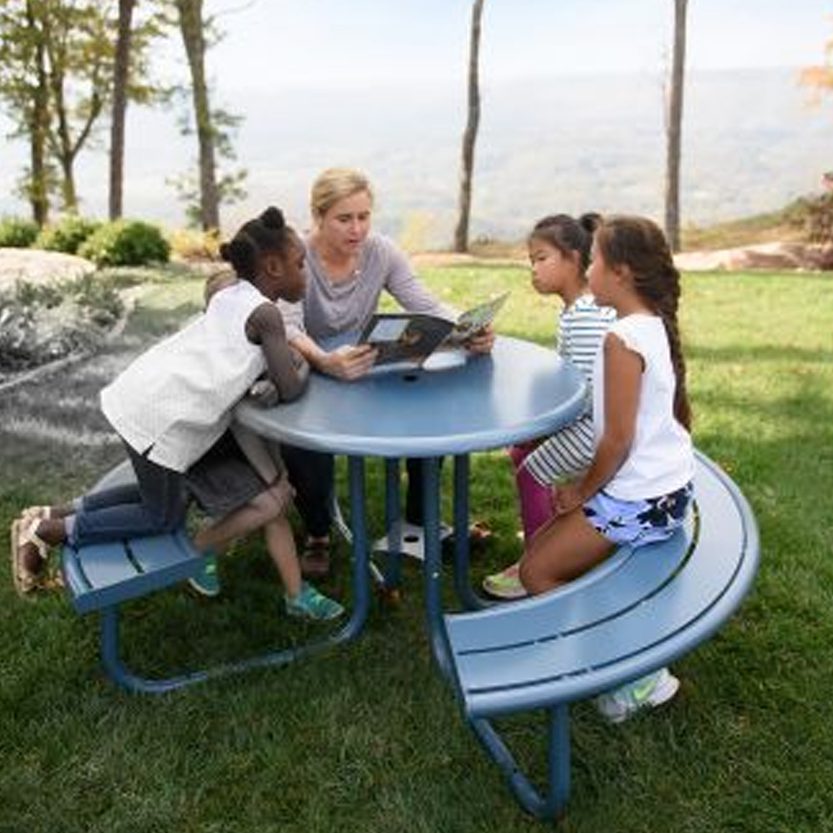 In Sioux City, a park or playground would not be complete without benches, picnic tables, bike racks and grills. Not only are these features useful and functional, but can improve the appeal of your outdoor park or playground. We have access to a wide array of playground and park furnishings and amenities. Let American Playground Company show you the solutions that will be best for your project.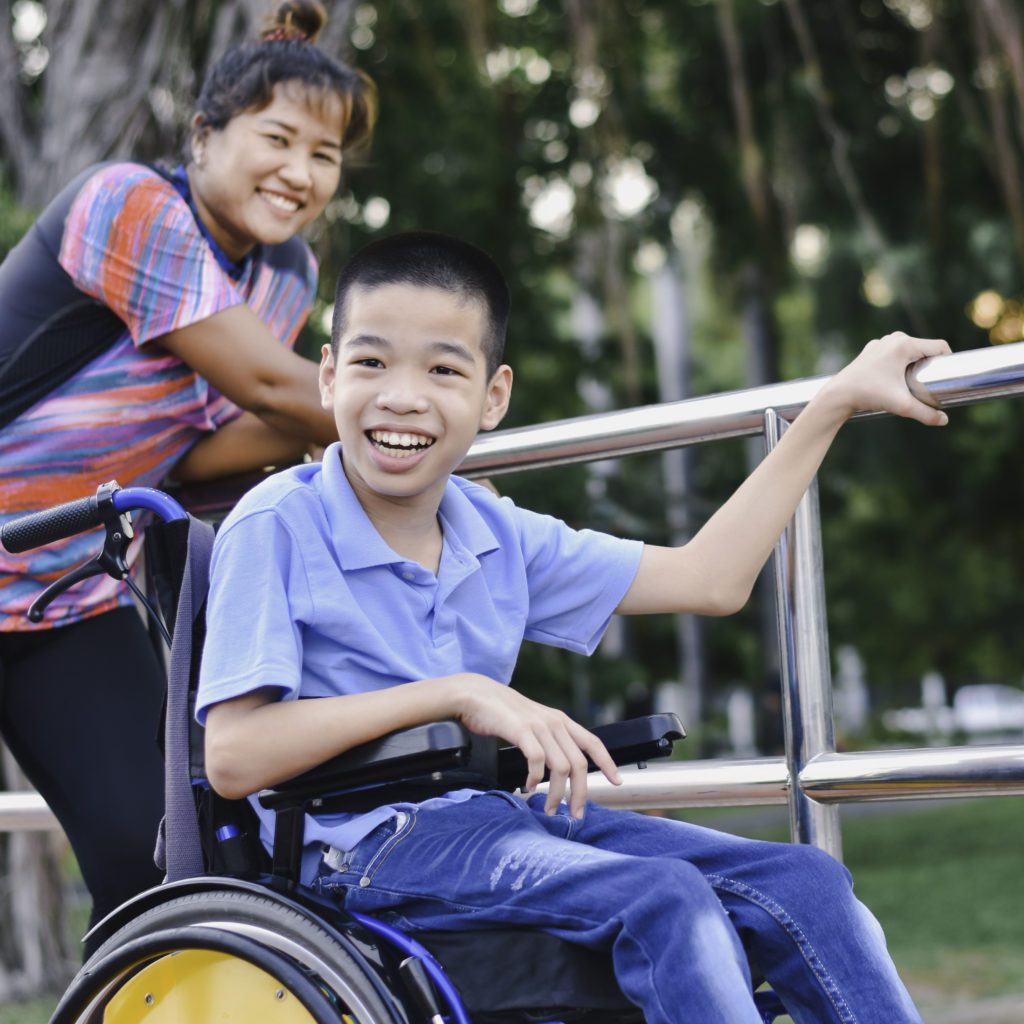 It is important that all children have access to the fun and excitement of your playground. American Playground Company proudly offers numerous inclusive playground structures and equipment to include children of all abilities, so everyone can play together without obstruction. Browse through our catalog of inclusive elements or speak directly with our staff to find the right products for your Sioux City park or playground.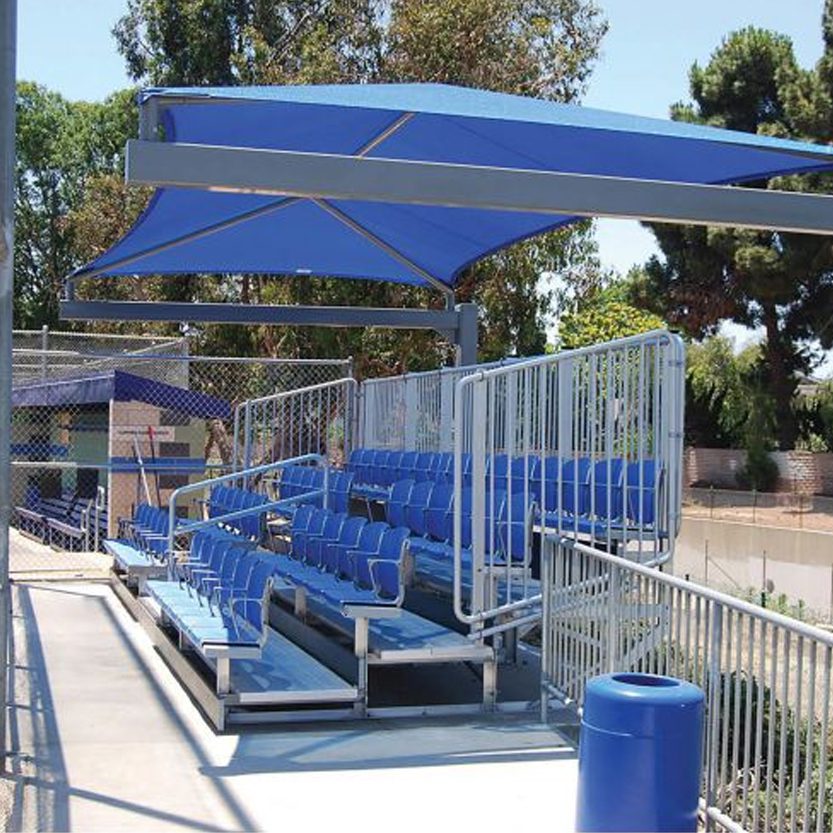 Even in Sioux City it is important to provide shades and shelters near your playgrounds to allow people to cool down and protect themselves from the sun. American Playground Company has a great selection of canopy shades from top playground equipment brands at affordable prices. American Playground Company can help you find the perfect shelter or shade structure for your project.
LOCAL ADDRESS: 4700 S. York Street, Sioux City, IA 51106 • LOCAL PHONE: 605-368-9929
LOCAL SERVICE AREAS
| | | | | |
| --- | --- | --- | --- | --- |
| North Sioux City, SD | Decatur, NE | Sergeant Bluff, IA | Macy, NE | Elk Point, SD |
| Hubbard, IA | Akron, IA | Mapleton, IA | Jefferson, IA | Holstein, IA |
| Vermillion, SD | Jackson, IA | Le Marks, IA | Wayne, NE | Dakota City, NE |
| Winnebago, NE | Kingsley, IA | Moville, IA | Whiting, IA | Bronson, IA |
| Anthon, IA | Correctionville, IA | Pierson, IA | Hinton, IA | Ponca, NE |
| Waterbury, NE | Emerson, NE | Walthill, NE | Wakefield, NE | Pender, NE |