The American Playground – Omaha
Playground Structures, Swings, Slides, and Playground Equipment in Omaha, NE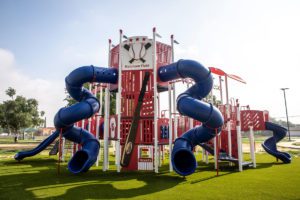 View Products
Over the swings or the slides, play structures are the focal point of any playground. American Playground Company offers play structures for kids of any and all ages and abilities. Our large selection many different color schemes, themes and play features. You can browse our selection online or give one of our project managers a call today.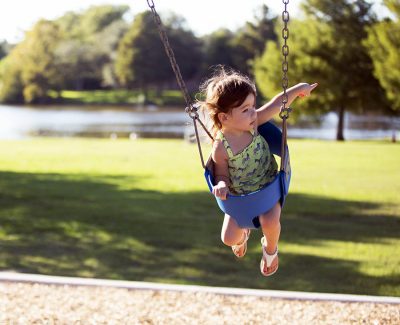 View Products
Add some fun to a smaller space or give some new life to an existing playground at a lower price. Freestanding playground equipment can add new energy to your Omaha park or playground without the steep price tag of a new play structure. Contact American Playground Company for all of your freestanding element needs.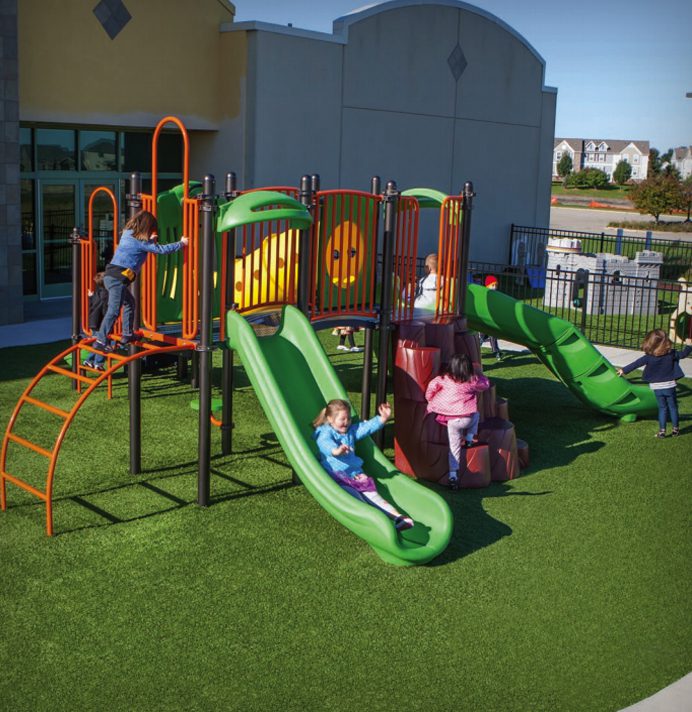 View Products
To avoid injuries from accidents, trips and falls, it is not only important to carefully select your playground equipment, but you also need to carefully select your surfacing. Surfacing can come in many varieties and there are several different materials to choose from. The staff at our Omaha branch would be more than happy to speak with you and determine your best surfacing option today.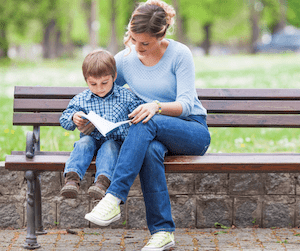 View Products
Omaha is full of beautiful parks and playgrounds, but they would be unfinished without site furnishings. These include items like grills, picnic tables, bike racks, benches and more. These park furnishings offer another dimension to the park or playground, including more places for rest and recreation. Reach out to one of American Playground Company's project managers and we will help you select your own playground or park furnishings.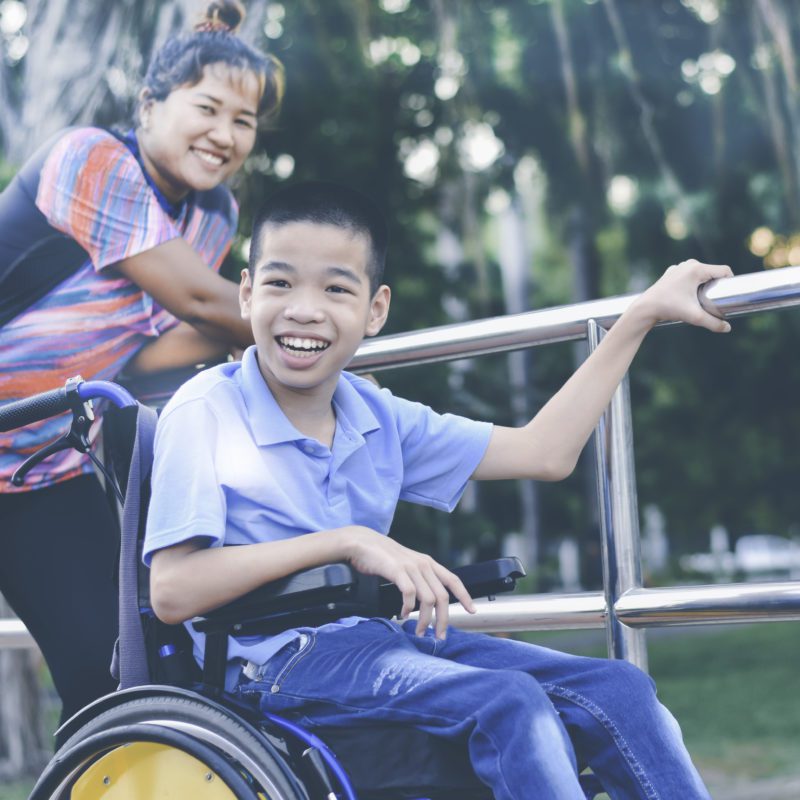 View Products
It is important that all children have access to the fun and excitement of your playground. American Playground Company proudly offers numerous inclusive playground structures and equipment to include children of all abilities, so everyone can play together without obstruction. Browse through our catalog of inclusive elements or speak directly with our staff to find the right products for your Omaha park or playground.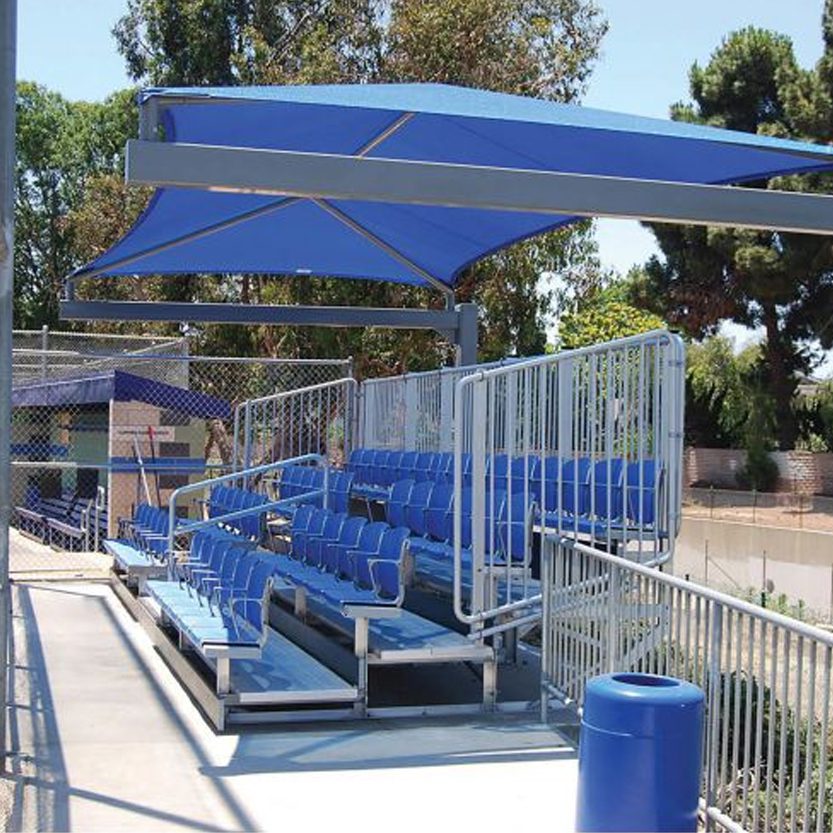 View Products
Omaha is prone to scorching summers, but it is still the time of year kids will be playing outside at your park or playground the most. It is important you install shades or shelters around your playground to protect these children and their families from overexposure to the sun. Look through the products we offer ad get in touch with one of our project managers to order your own shade or shelter.
LOCAL ADDRESS: 6925 N 94th Plaza, Omaha, NE 68122 • LOCAL PHONE: 402-896-6722
LOCAL SERVICE AREAS
| | | | | |
| --- | --- | --- | --- | --- |
| Arlington, NE | Ashland, NE | Avoca, NE | Bellevue, NE | Bennington, NE |
| Blair, NE | Carter Lake, IA | Council Bluffs, IA | Eagle, NE | Elkhorn, NE |
| Fort Calhoun, NE | Glenwood, IA | Gretna, NE | La Vista, NE | Logan, IA |
| Louisville, NE | Malvern, IA | Missouri Valley, IA | Neola, IA | Oakland, IA |
| Omaha, NE | Papillion, NE | Plattsmouth, NE | Springfield, NE | Underwood, IA |
| Valley, IA | Wahoo, NE | Waterloo, NE | Woodbine, IA | Yutan, NE |