The American Playground – Minneapolis
Playground Structures, Swings, Slides, and Playground Equipment in Minneapolis, MN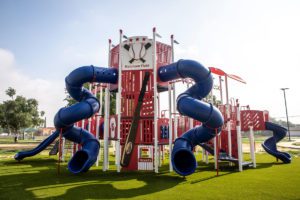 View Products
When you imagine a playground, automatically you'll likely be imagining a full playground structure. Playground structures are the heart of any playground, and Rochester wouldn't be the beautiful and child-friendly city is today without these structures. American Playground Company offers an impressive selection playground structures for all ages, abilities, themes and colors schemes. Contact a project manager to learn more today.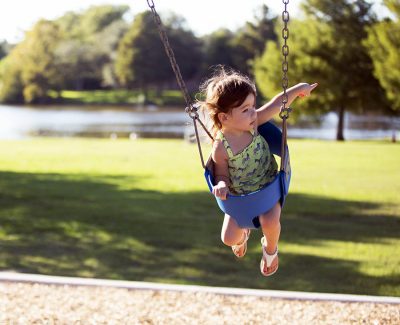 View Products
Get kids away from their screens and excited about outdoor play with American Fence Company's selection of freestanding playground equipment. Freestanding slides, monkey bars, swings and spinners are all great ways to re-energize your existing Rochester playground, or are also great on their own in a smaller space. Browse our selection and call one of our project managers to begin your project today.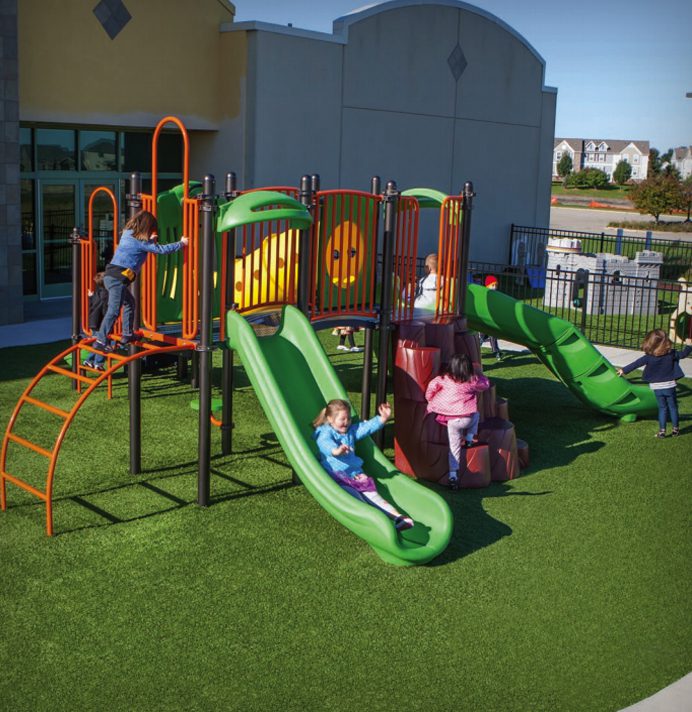 View Products
When it come to child safety, many people focus on the safety of the playground equipment they're purchasing, but just as important is the playground surfacing. Most of Rochester's parks and playground are outdoors, so not only do they need to provide great cushioning for trips and falls, but also need to be able to withstand all weather conditions. We will work with you to determine the best surfacing option for you.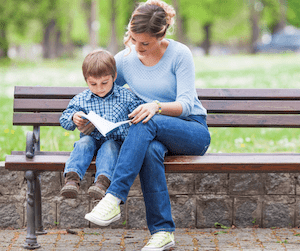 View Products
Allow parents and guardians to supervise their children comfortably while they play with site furnishings at your playground. These furnishings can range from picnic tables to benches, or can be grills, bike racks or trash cans. All these features improve your Rochester playground and add convenience and comfort for the whole family. Speak with one of our project managers today for help picking out your furnishings today.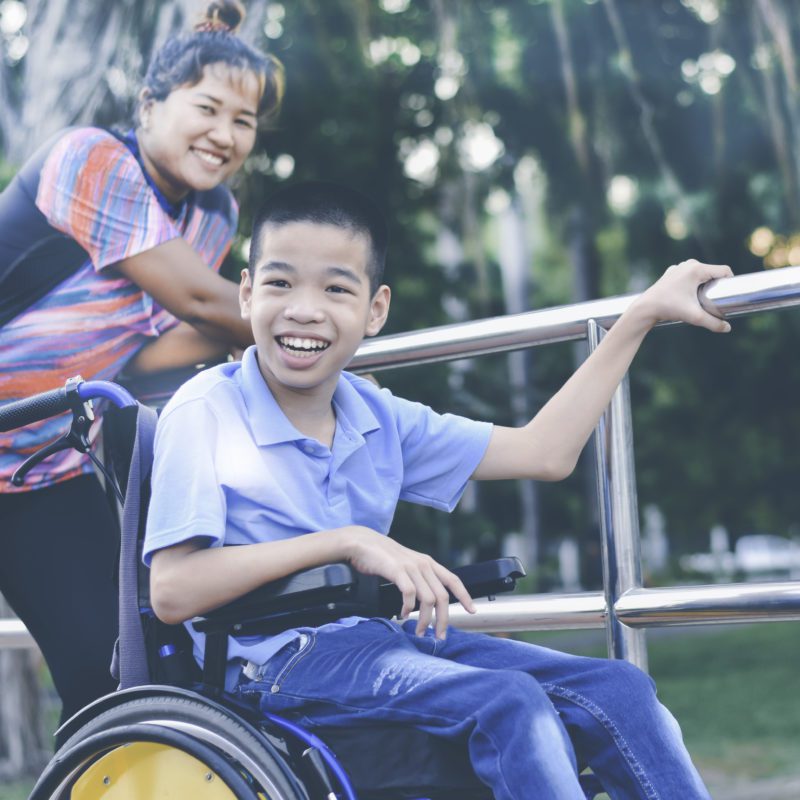 View Products
Play is crucial for kids' physical and social inclusion, and should never be restricted by their abilities. We strongly support every child's right to play, so we offer a large selection of inclusive playground equipment. You can browse through our product offerings online, or contact one of our project managers for assistance. We are dedicated to making sure that our Rochester playgrounds are a place of excitement and wonder for everyone.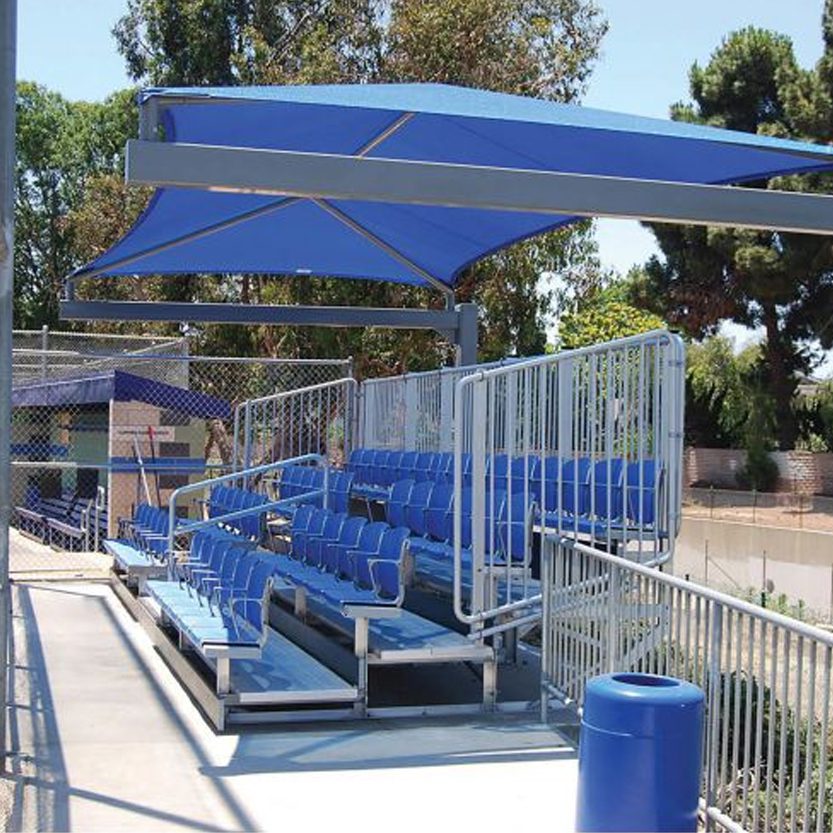 View Products
When someone pictures Rochester, MN, snow and harsh winters will probably be the first things that come to mind, but anyone in the area knows that we see plenty if the sun in the summer. It is still crucial that you consider placing shades and shelters at your playgrounds to offer cover from the sun. These are ideal areas to cool off or for adults to stay while their kids play on the playground equipment.
LOCAL ADDRESS: 5867 15th Street NW, Rochester, MN 55901 • LOCAL PHONE: 507-289-0898
LOCAL SERVICE AREAS
| | | | | |
| --- | --- | --- | --- | --- |
| Albert Lea, MN | Apple Valley, MN | Austin, MN | Bloomington, MN | Burnsville, MN |
| Cottage Grove, MN | Eau Claire WI | Eagan, MN | Edinia, MN | Fairmont MN |
| Faribault, MN | Farmington, MN | Hastings, MN | Inver Grove Heights, MN | Lacrosse, WI |
| Lakeville, MN | Mankato MN | Mendota Heights, MN | Minneapolis, MN | Northfield, MN |
| Owatonna, MN | Red Wing, MN | Richfield, MN | River Falls, WI | Rosemount, MN |
| Roseville, MN | Saint Paul, MN | St Louis Park, MN | Stillwater, MN | Winona, MN |