The American Playground – Kansas City
Playground Structures, Swings, Slides, and Playground Equipment in Kansas City, MO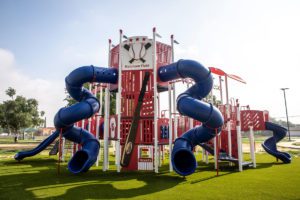 View Products
Over the swings or the slides, play structures are the focal point of any playground. American Playground Company offers play structures for kids of any and all ages and abilities. Our large selection many different color schemes, themes and play features. You can browse our selection online or give one of our project managers a call today.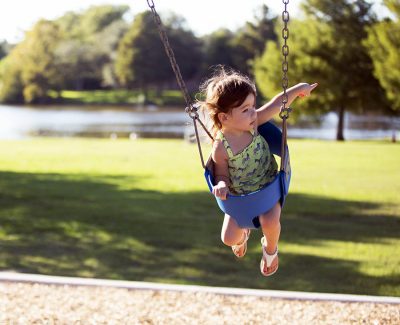 View Products
Get kids away from their screens and excited about outdoor play with American Fence Company's selection of freestanding playground equipment. Freestanding slides, monkey bars, swings and spinners are all great ways to re-energize your existing Kansas City playground, or are also great on their own in a smaller space. Browse our selection and call one of our project managers to begin your project today.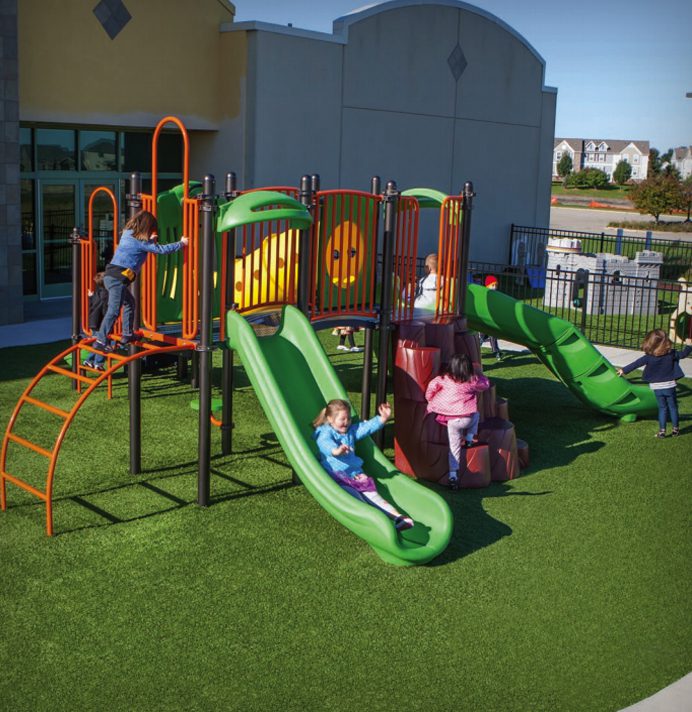 View Products
When children are climbing and playing on your playground, trips and falls are going to happen. To help prevent any serious injury from these falls, it's imperative you have the correct playground surfacing. We carry a variety of surfacing options and will work with you personally to determine which option fits your playground and needs the best.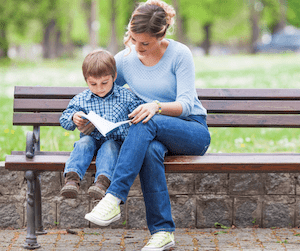 View Products
In Kansas City, a park or playground would not be complete without benches, picnic tables, bike racks and grills. Not only are these features useful and functional, but can improve the appeal of your outdoor park or playground. We have access to a wide array of playground and park furnishings and amenities. Let American Playground Company show you the solutions that will be best for your project.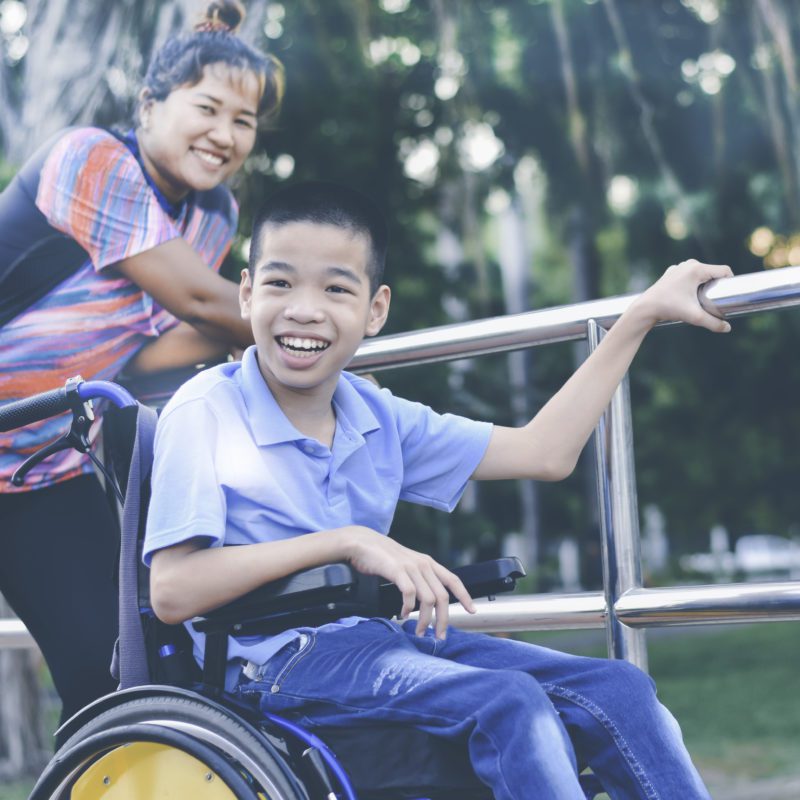 View Products
Play is crucial for kids' physical and social inclusion, and should never be restricted by their abilities. We strongly support every child's right to play, so we offer a large selection of inclusive playground equipment. You can browse through our product offerings online, or contact one of our project managers for assistance. We are dedicated to making sure that our Kansas City playgrounds are a place of excitement and wonder for everyone.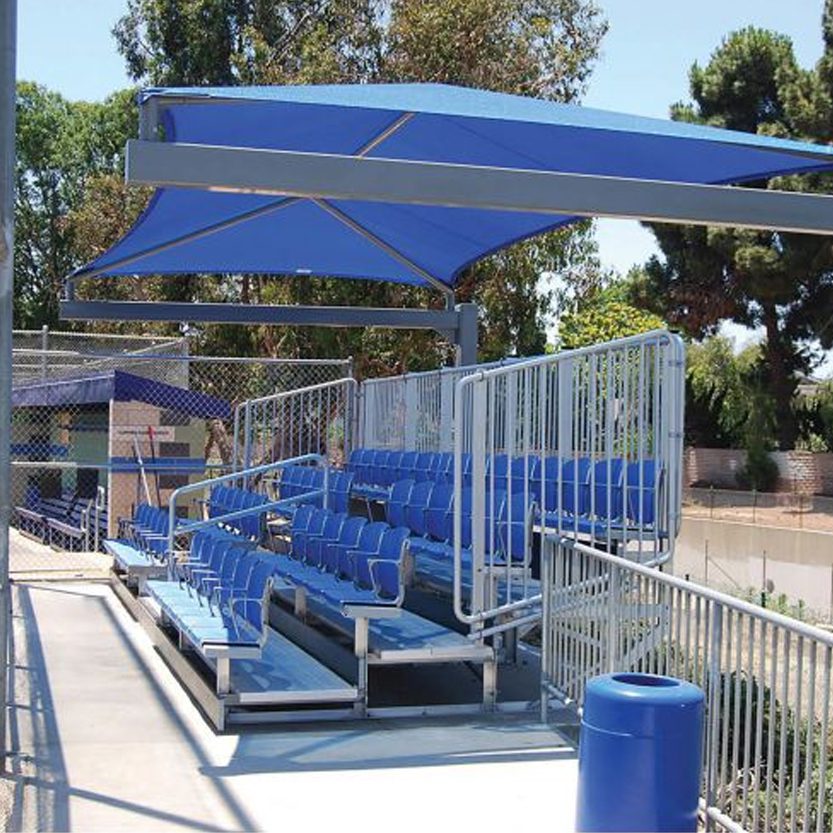 View Products
Kansas City may not get as much sun as places like Santa Fe or Houston, but we still get more than enough for it to be important to provide shades or shelters at each playground or park. Watchful parents and active children alike will need a place to get away from direct sun rays and into a shaded area where they can cool off. Contact one of our project managers for assistance today.
LOCAL ADDRESS: 2901 E 85th St, Kansas City, MO 64132 • LOCAL PHONE: 913-307-0306
LOCAL SERVICE AREAS
| | | | | |
| --- | --- | --- | --- | --- |
| Ulysses, KS | Andover, KS | Garden City, KS | Derby, KS | Wichita, KS |
| Great Bend, KS | Pratt, KS | Haysville, KS | Hutchinson, KS | Park City, KS |
| Bel Aire, KS | El Dorado, KS | Dodge City, KS | Winfield, KS | McPherson, KS |
| Newton, KS | Liberal, KS | Augusta, KS | Arkansas City, KS | Valley Center, KS |