The American Playground – Fargo
Playground Structures, Swings, Slides, and Playground Equipment in Fargo, ND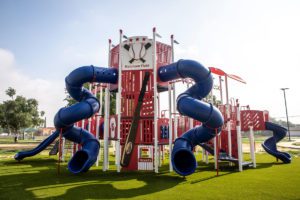 View Products
American Playground Company sells playground equipment and park amenities to our 8 different locations across the Midwest, and Madison, WI is no exception. We offer play structures that are of all themes, color schemes, features, age ranges and ability levels. Please browse our product selection and catalogs, and contact a project manager if you have any questions.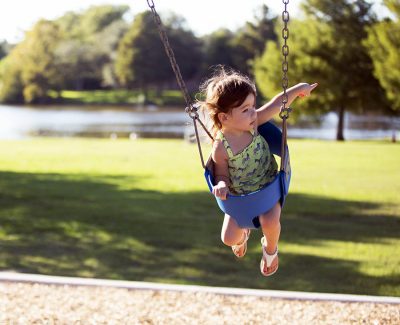 View Products
Add some fun to a smaller space or give some new life to an existing playground at a lower price. Freestanding playground equipment can add new energy to yourMadison park or playground without the steep price tag of a new play structure. Contact American Playground Company for all of your freestanding element needs.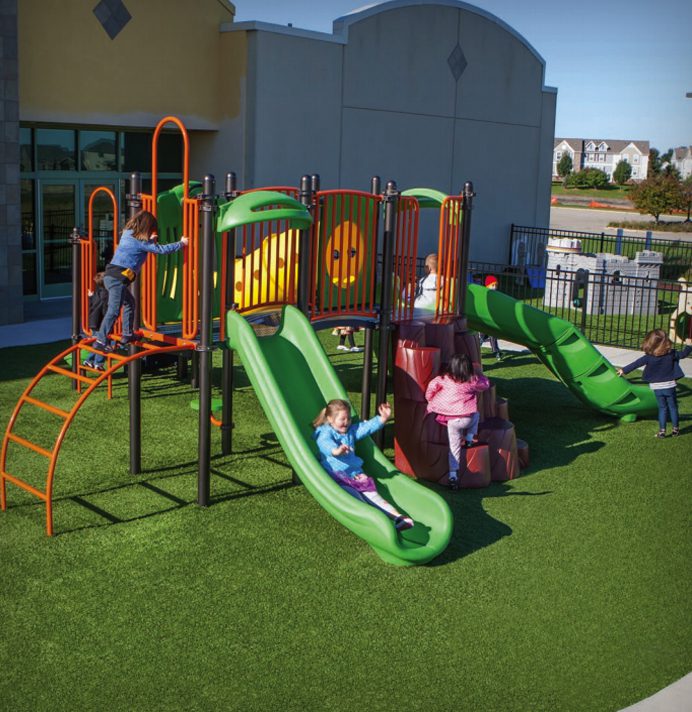 View Products
When children are climbing and playing on your playground, trips and falls are going to happen. To help prevent any serious injury from these falls, it's imperative you have the correct playground surfacing. We carry a variety of surfacing options and will work with you personally to determine which option fits your playground and needs the best.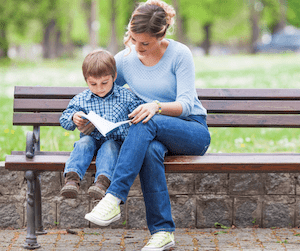 View Products
Allow parents and guardians to supervise their children comfortably while they play with site furnishings at your playground. These furnishings can range from picnic tables to benches, or can be grills, bike racks or trash cans. All these features improve yourMadison playground and add convenience and comfort for the whole family. Speak with one of our project managers today for help picking out your furnishings today.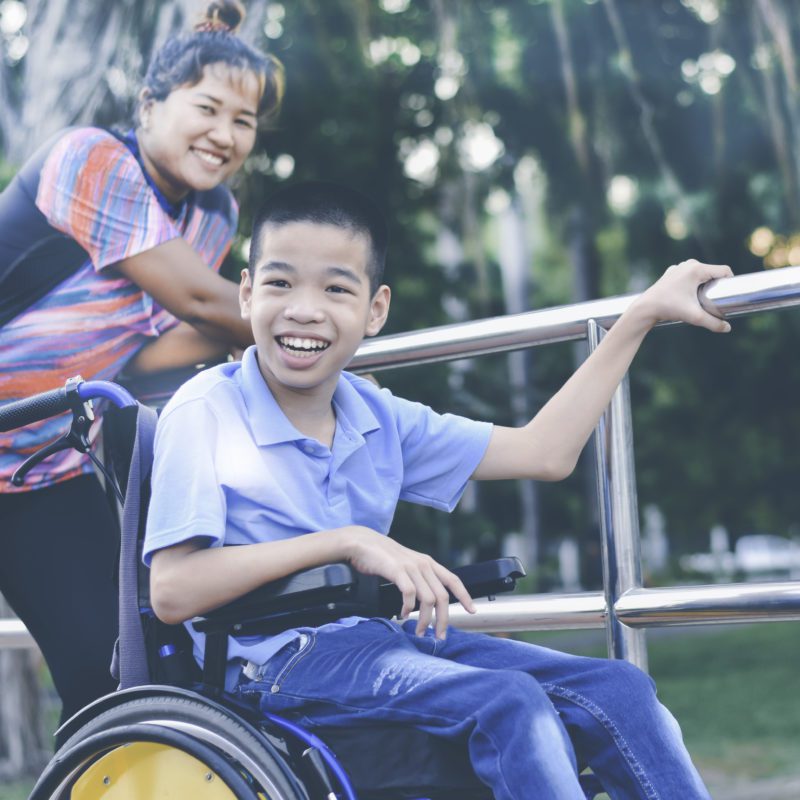 View Products
Playgrounds are a place of wonder and excitement for kids, and you don't want to rob any kid of that just because you didn't have inclusive playground equipment that allowed kids with disabilities to access your playground. American Playground Company is proud to offer a wide array of inclusive equipment so that kids of all abilities can enjoy the same fun and excitement of the playground together.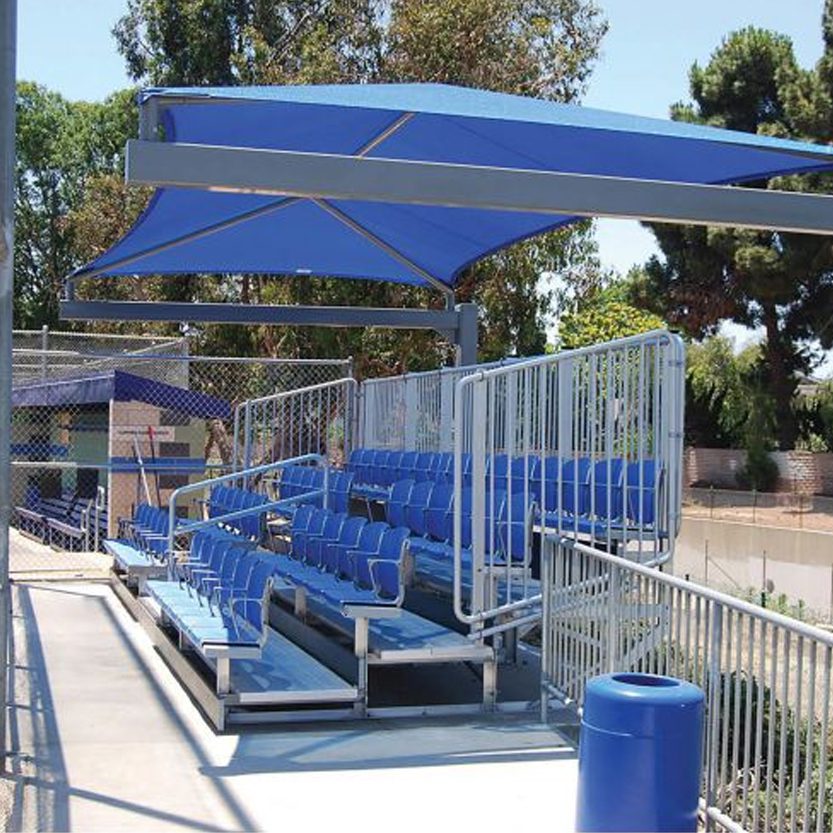 View Products
When someone pictures Madison, snow and harsh winters will probably be the first things that come to mind, but anyone in the area knows that we see plenty if the sun in the summer. It is still crucial that you consider placing shades and shelters at your playgrounds to offer cover from the sun. These are ideal areas to cool off or for adults to stay while their kids play on the playground equipment.
LOCAL ADDRESS: 1301 41st St N – Fargo, ND 58102 • LOCAL PHONE: 701-515-1045
LOCAL SERVICE AREAS