The American Playground – Des Moines
Playground Structures, Swings, Slides, and Playground Equipment in Des Moines, IA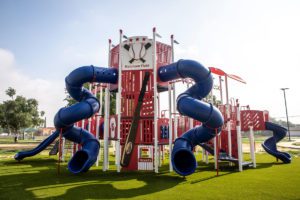 View Products
When you imagine a playground, automatically you'll likely be imagining a full playground structure. Playground structures are the heart of any playground, and Des Moines wouldn't be the beautiful and child-friendly city is today without these structures. American Playground Company offers an impressive selection playground structures for all ages, abilities, themes and colors schemes. Contact a project manager to learn more today.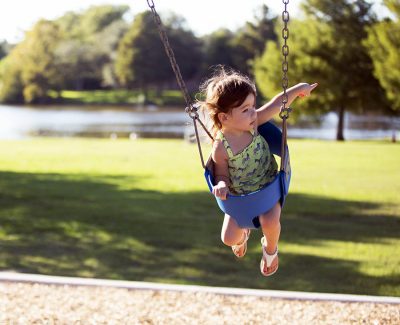 View Products
American Playground Company carries a wide variety of different individual freestanding elements for you to incorporate into your playground or smaller park space. Features like slides and swings can revitalize your existing playground in Des Moines, or be a load of fun on their own. Freestanding playground items are more affordable than an entirely new playground structure, but can still have the desired effect.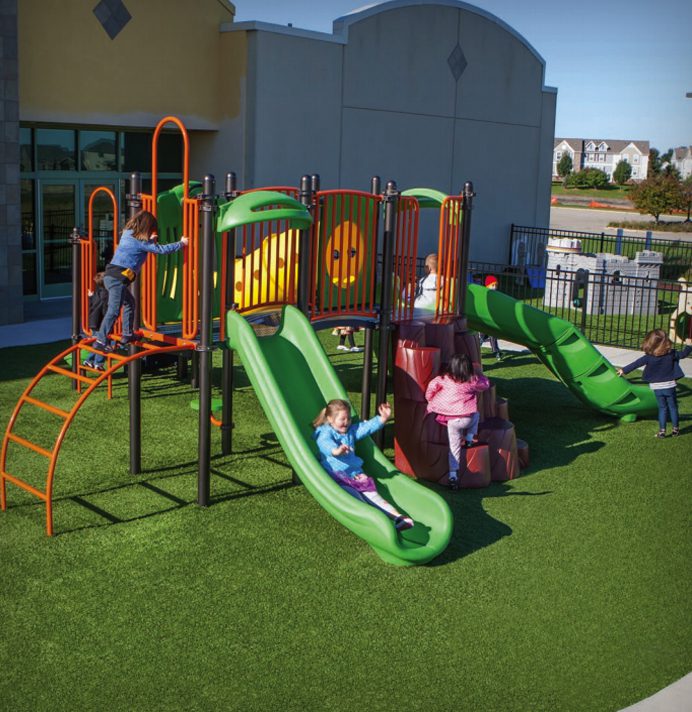 View Products
When children are climbing and playing on your playground, trips and falls are going to happen. To help prevent any serious injury from these falls, it's imperative you have the correct playground surfacing. We carry a variety of surfacing options and will work with you personally to determine which option fits your playground and needs the best.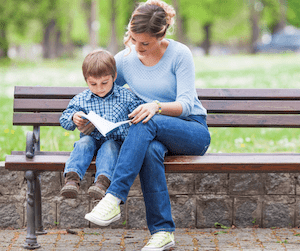 View Products
No park would be complete with playground equipment, but no site furnishings. Benches, picnic tables and grills make our Des Moines parks and playgrounds more beautiful and functional. The furnishings give visitors a place to rest, watch their children play, and also eat and grill food. Playground furnishings make them extra family-friendly, and American Playground Company has all the furnishings you'll need as well as a great customer support system to help with your selection.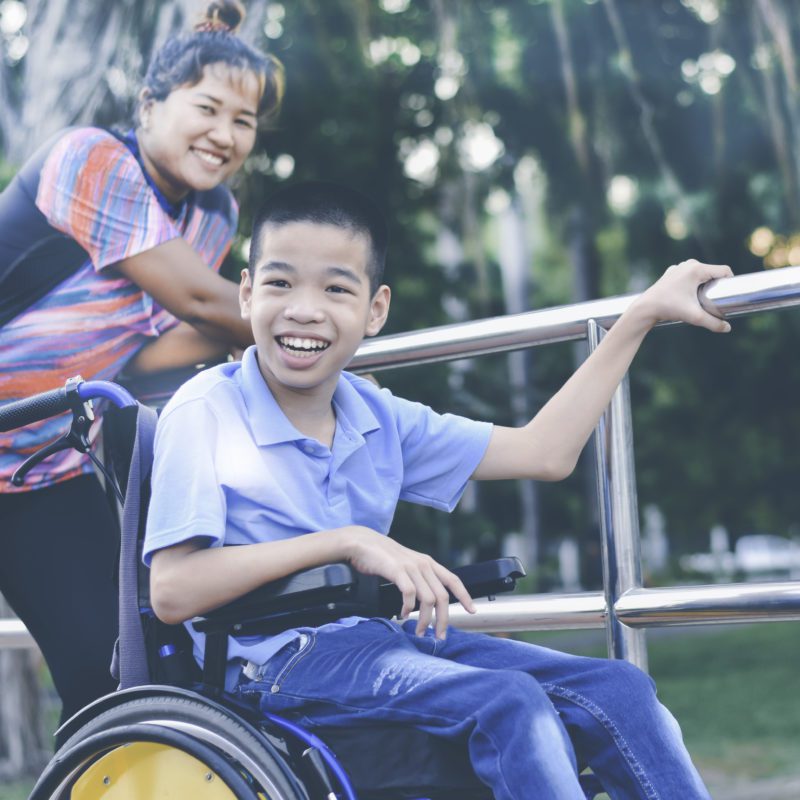 View Products
Playgrounds are a place of wonder and excitement for kids, and you don't want to rob any kid of that just because you didn't have inclusive playground equipment that allowed kids with disabilities to access your playground. American Playground Company is proud to offer a wide array of inclusive equipment so that kids of all abilities can enjoy the same fun and excitement of the playground together.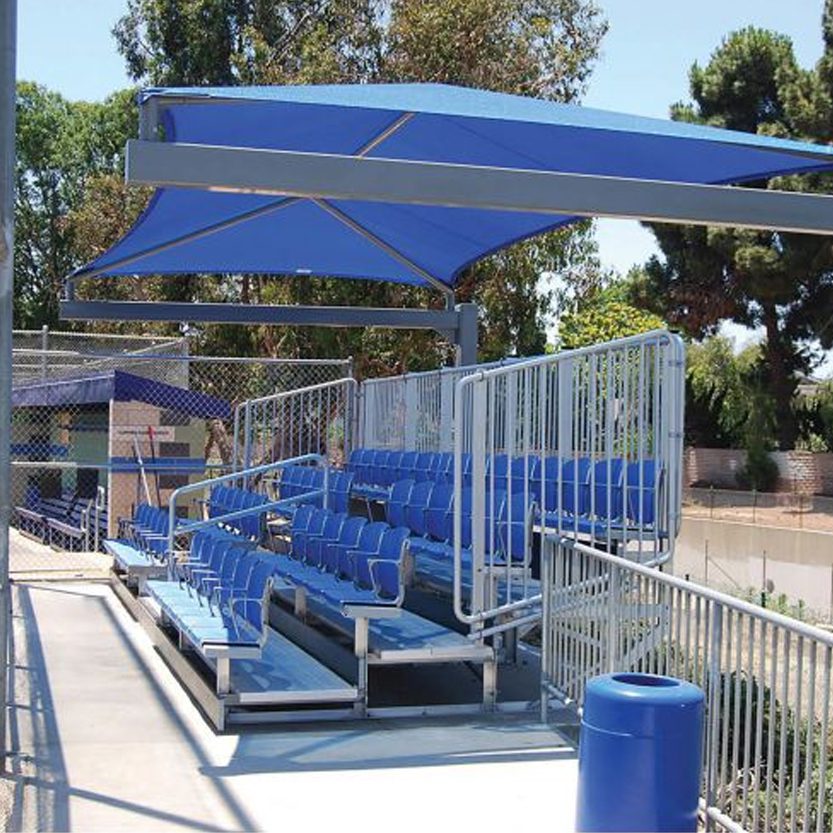 View Products
Des Moines may not get as much sun as places like Santa Fe or Houston, but we still get more than enough for it to be important to provide shades or shelters at each playground or park. Watchful parents and active children alike will need a place to get away from direct sun rays and into a shaded area where they can cool off. Contact one of our project managers for assistance today.
LOCAL ADDRESS: 6300 NW Beaver Drive, Johnston, IA 50131 • LOCAL PHONE: 515-265-6100
LOCAL SERVICE AREAS
| | | | | |
| --- | --- | --- | --- | --- |
| Altoona, IA | Ames, IA | Adel, IA | Ankeny, IA | Bondurant, IA |
| Clive, IA | Des Moines, IA | Davenport, IA | Grimes, IA | Granger, IA |
| Johnston, IA | Indianola, IA | Madrid, IA | Perry, IA | Pleasant Hill, IA |
| Polk City, IA | Urbandale, IA | Waterloo, IA | Windsor Heights, IA | Newton, IA |