The American Playground – Sioux Falls
Playground Structures, Swings, Slides, and Playground Equipment in Sioux Falls, SD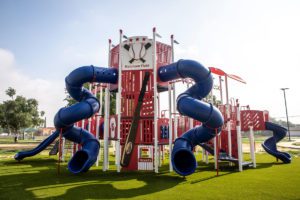 View Products
American Playground Company sells playground equipment and park amenities to our 8 different locations across the Midwest, and Sioux Falls, SD is no exception. We offer play structures that are of all themes, color schemes, features, age ranges and ability levels. Please browse our product selection and catalogs, and contact a Project Manager if you have any questions.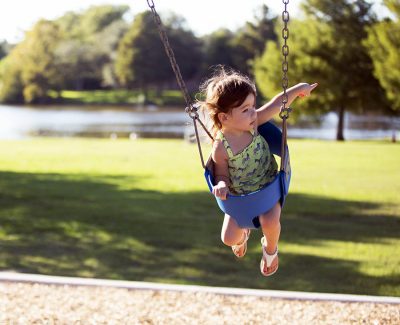 View Products
Whether your Sioux Falls playground needs some free-standing swings, a slide, monkey bars or a climbing structure, American Playground Company has you covered. Browse our product offering and get in contact with a Project Manager to get your perfect equipment today.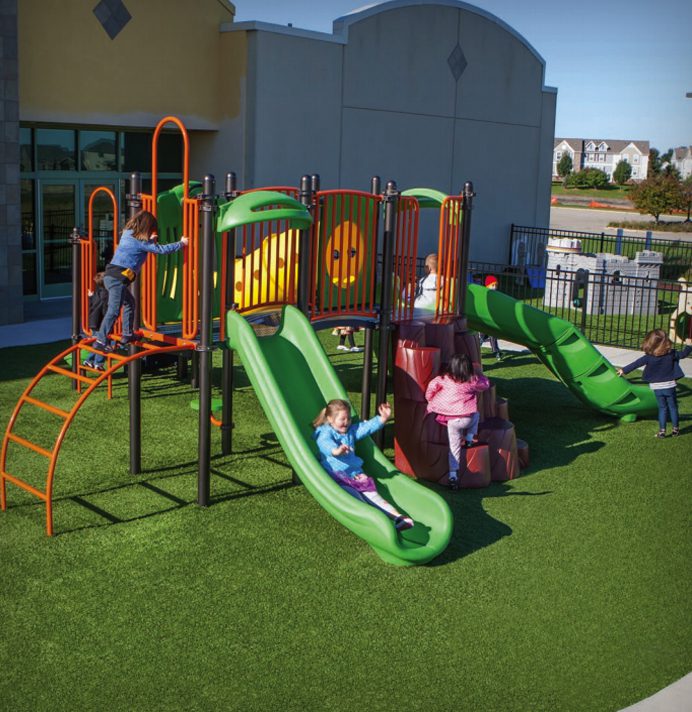 View Products
As important as your equipment, what surfacing you use plays a big role in child safety and injury prevention. We proudly offer poured in place and loose fill, from recycled rubber, wood fiber, synthetic materials and more. Give us a call or submit a request and we will help you determine the right surfacing option for your playground.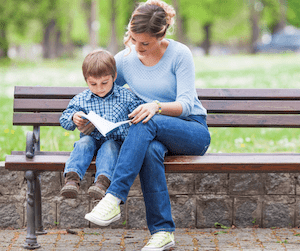 View Products
In Sioux Falls, a park or playground would not be complete without benches, picnic tables, bike racks and grills. Not only are these features useful and functional, but can improve the appeal of your outdoor park or playground. We have access to a wide array of playground and park furnishings and amenities. Let American Playground Company show you the solutions that will be best for your project.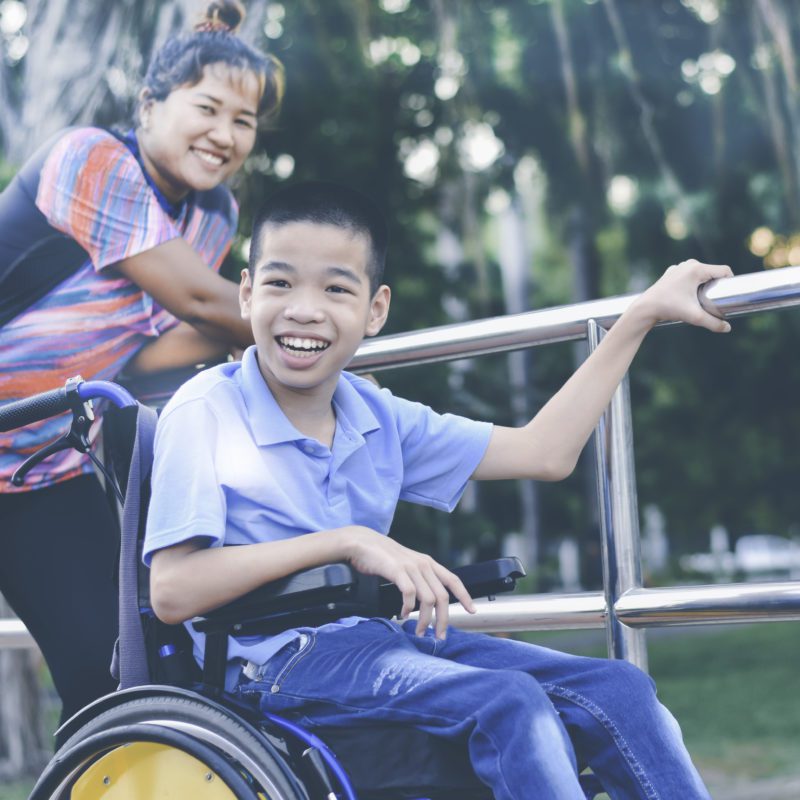 View Products
We believe that children of all abilities should be able to play on our playgrounds, and we proudly offer many options for playground equipment that can be used no matter your ability. We want all the children of Sioux Falls to be able to learn, play and grow together, with no one sitting on the side lines. Contact us today to learn more about our inclusive playground options.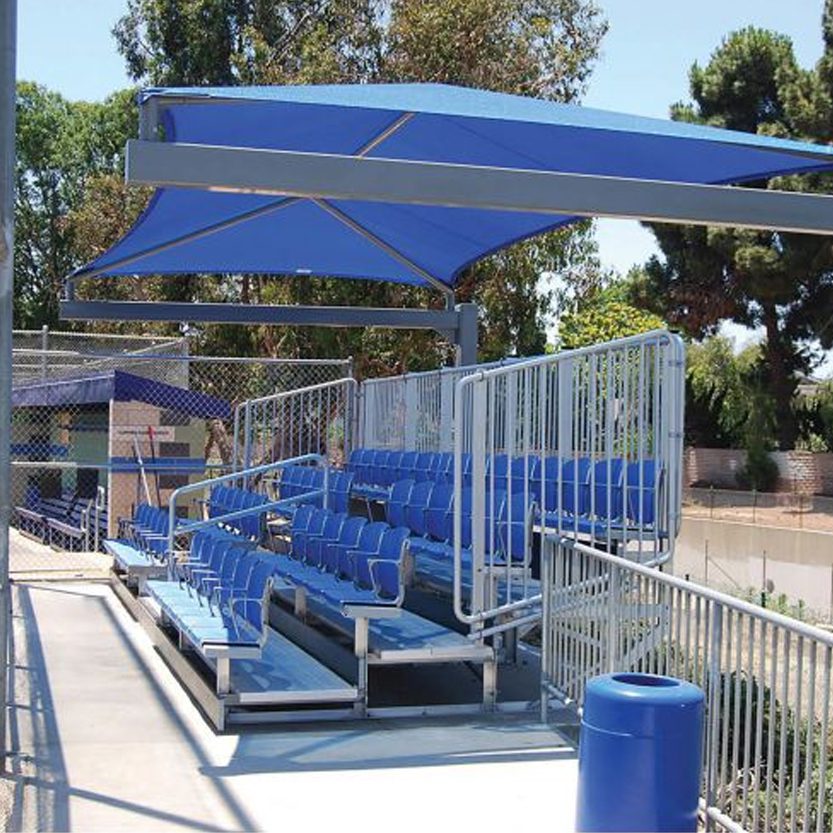 View Products
Even in Sioux Falls, SD it is important to provide shades and shelters near your playgrounds to allow people to cool down and protect themselves from the sun. American Playground Company has a great selection of canopy shades from top playground equipment brands at affordable prices. American Playground Company can help you find the perfect shelter or shade structure for your project.
LOCAL ADDRESS: 47061 Charlotte Court, Sioux Falls, SD 57108 • LOCAL PHONE: 605-368-9929
LOCAL SERVICE AREAS
| | | | | |
| --- | --- | --- | --- | --- |
| North Sioux City, SD | Decatur, NE | Sergeant Bluff, IA | Macy, NE | Elk Point, SD |
| Hubbard, IA | Akron, IA | Mapleton, IA | Jefferson, IA | Holstein, IA |
| Vermillion, SD | Jackson, IA | Le Marks, IA | Wayne, NE | Dakota City, NE |
| Winnebago, NE | Kingsley, IA | Moville, IA | Whiting, IA | Bronson, IA |
| Anthon, IA | Correctionville, IA | Pierson, IA | Hinton, IA | Ponca, NE |
| Waterbury, NE | Emerson, NE | Walthill, NE | Wakefield, NE | Pender, NE |